Best Protection for Extreme Environments
Based in Montana, our company designs quartz epoxy floors to withstand demanding environments with more extreme durability than other coatings. It's especially recommended for wet or moisture-prone areas. Like all other Yellowstone Concrete Coatings systems, quartz coatings are anti-slip, UV-resistant, and install in as little as one day. We recommend our Montana team's quartz floor coating installations for areas that need the following:
Starting with the bottom layer, the quartz system is made up of a polyurea basecoat, a choice of quartz color blend, a binder coat, another quartz coat, and a polyaspartic polyurea topcoat. The quartz comes in various color schemes that can be custom blended to match your interior.
Yellowstone Concrete Coatings Quartz Coating System
At Yellowstone Concrete Coatings, we choose only the best floor coating solutions on the market for our customers in Wyoming and Montana. Our quartz epoxy floors are made of a strong, five-layer coating that holds up to the harshest conditions. If your floors need extreme protection, schedule a free consultation with one of our expert installers.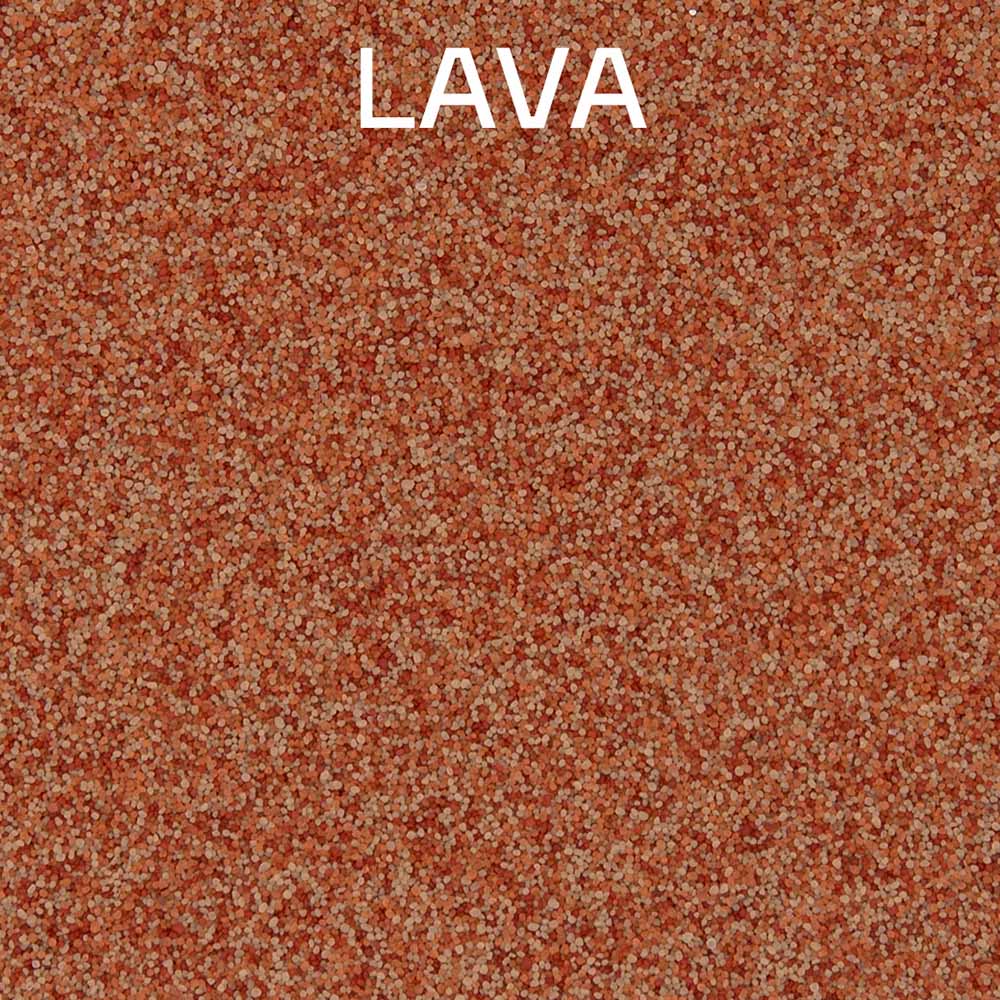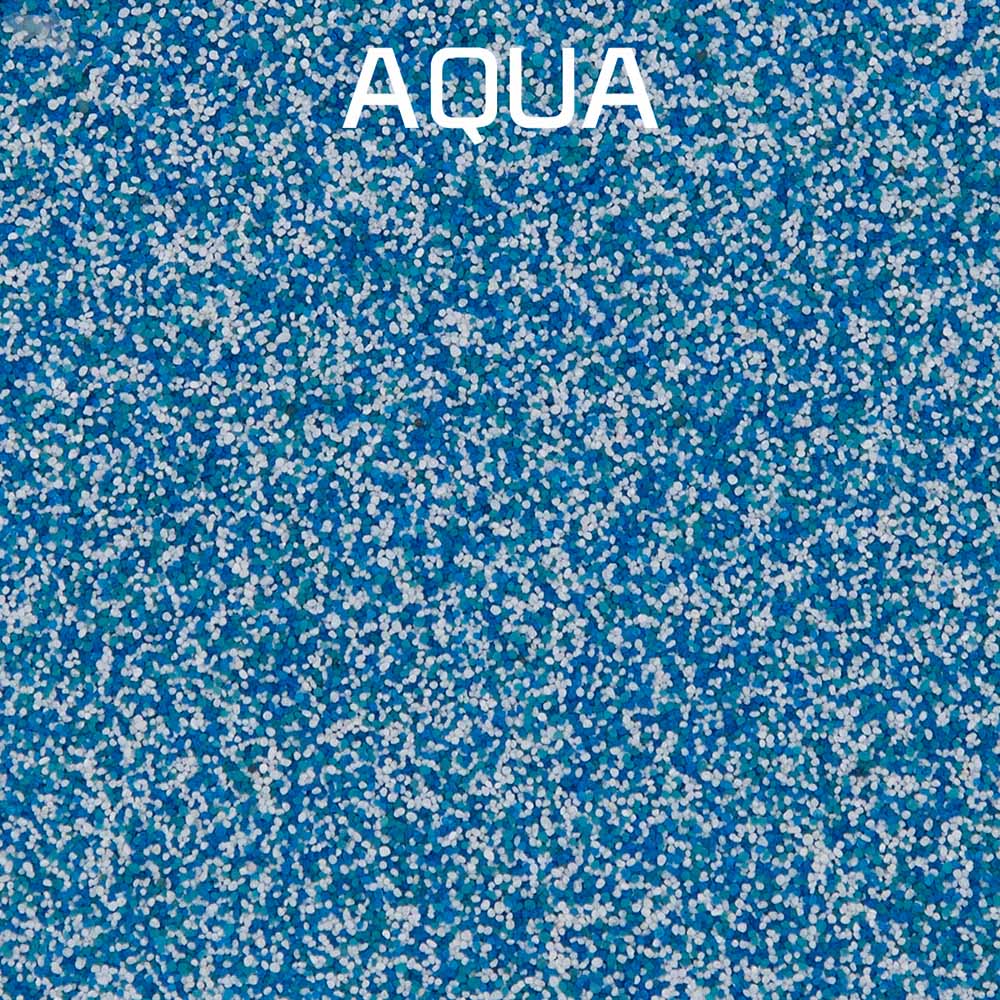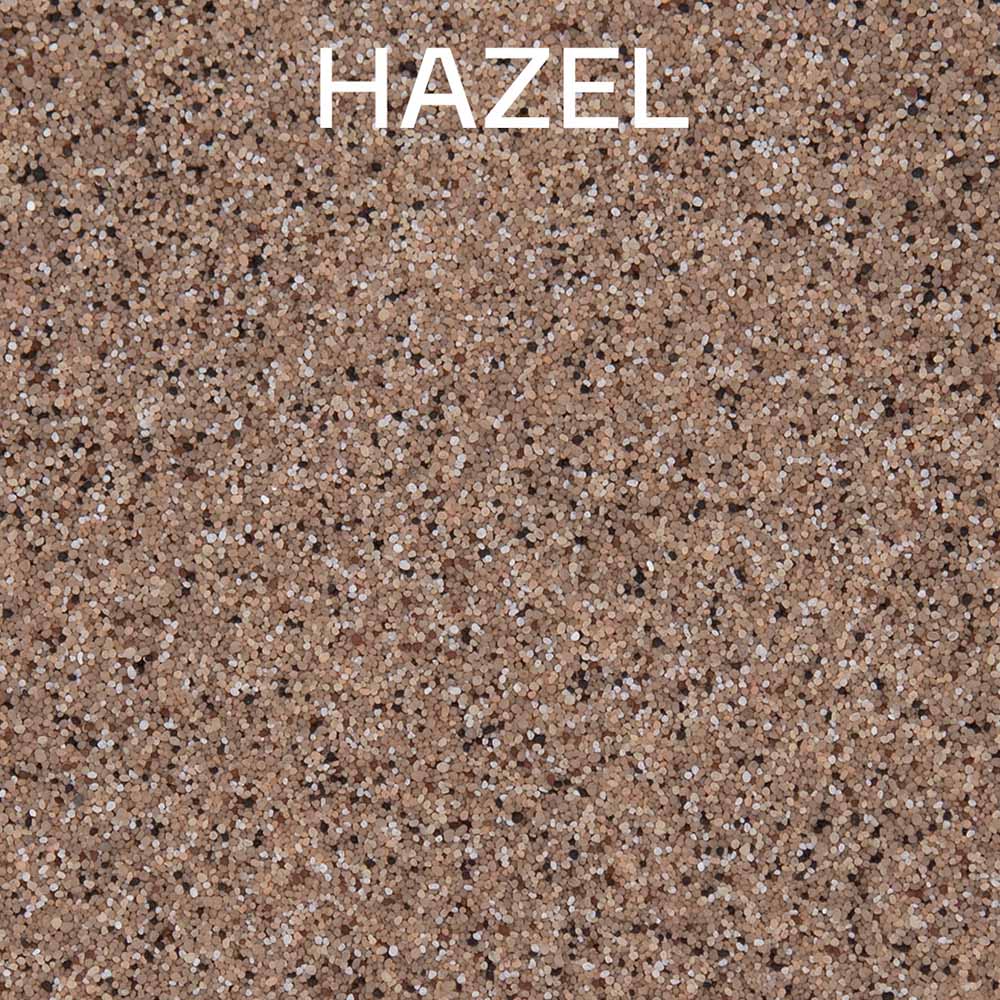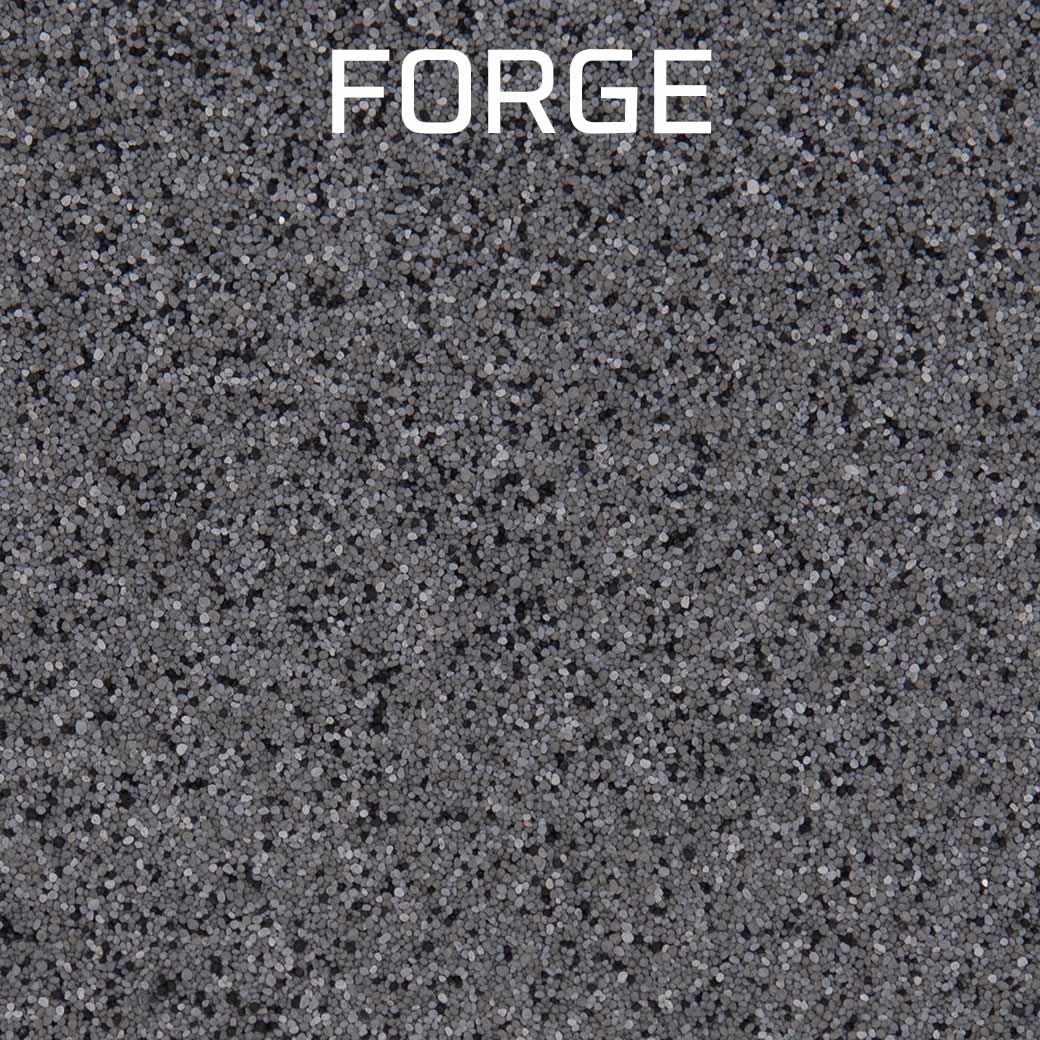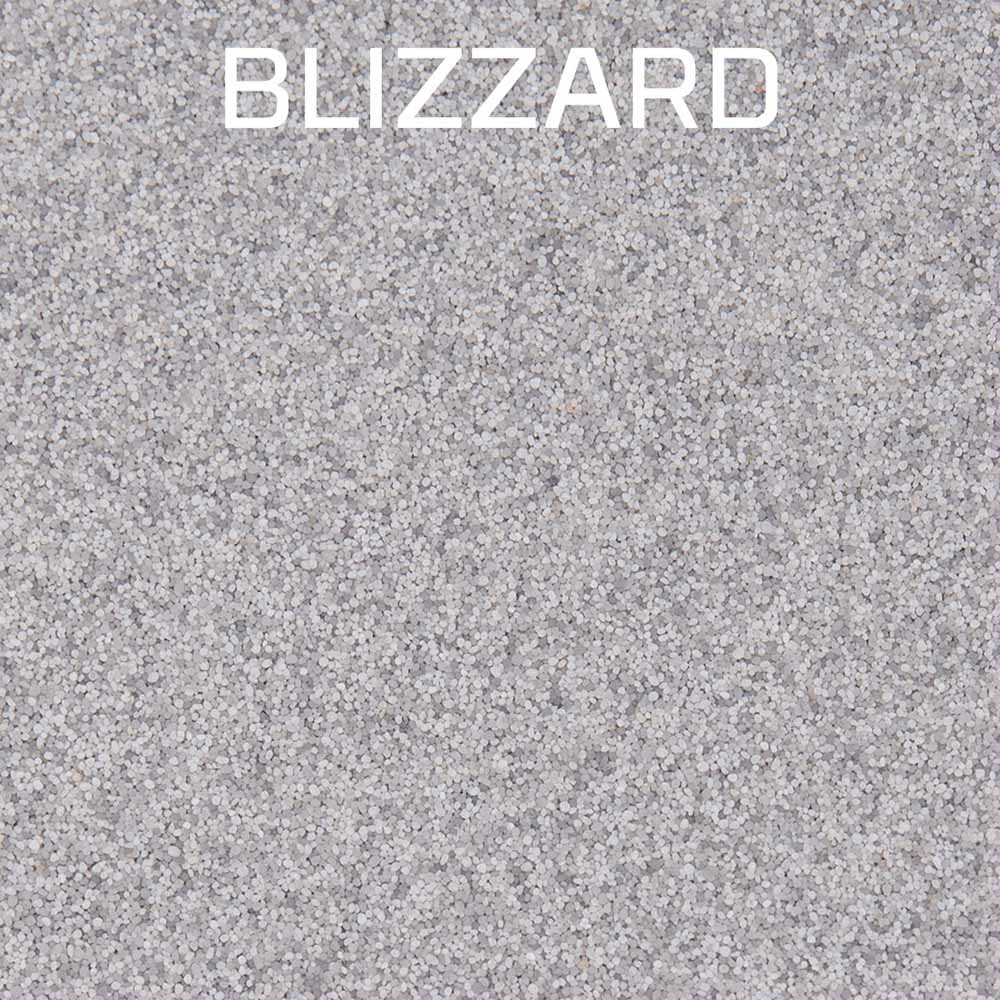 Which Coating System is Right for Your Floors?
If you have a floor that needs protection from a harsh, damp environment, reach out to one of our quartz floor coating installation experts in Montana or Wyoming. We'll provide you with a free consultation so we can help you decide if our quartz system is the right solution for you.
Contact us today to schedule your free consultation.