What Can We Coat?
Our team can install floor coatings to any residential or commercial flooring that you need to protect. After a free inspection, we'll discuss what kind of durability you need and determine which system is right for your space. These are a few popular areas that we protect with our Montana contractors' polyurea, epoxy, and metallic floors:
Garages
Patios and walkways
Basement floors
Laundry and mudrooms
Workshops
Public restrooms
Showrooms
Commercial kitchens and restaurants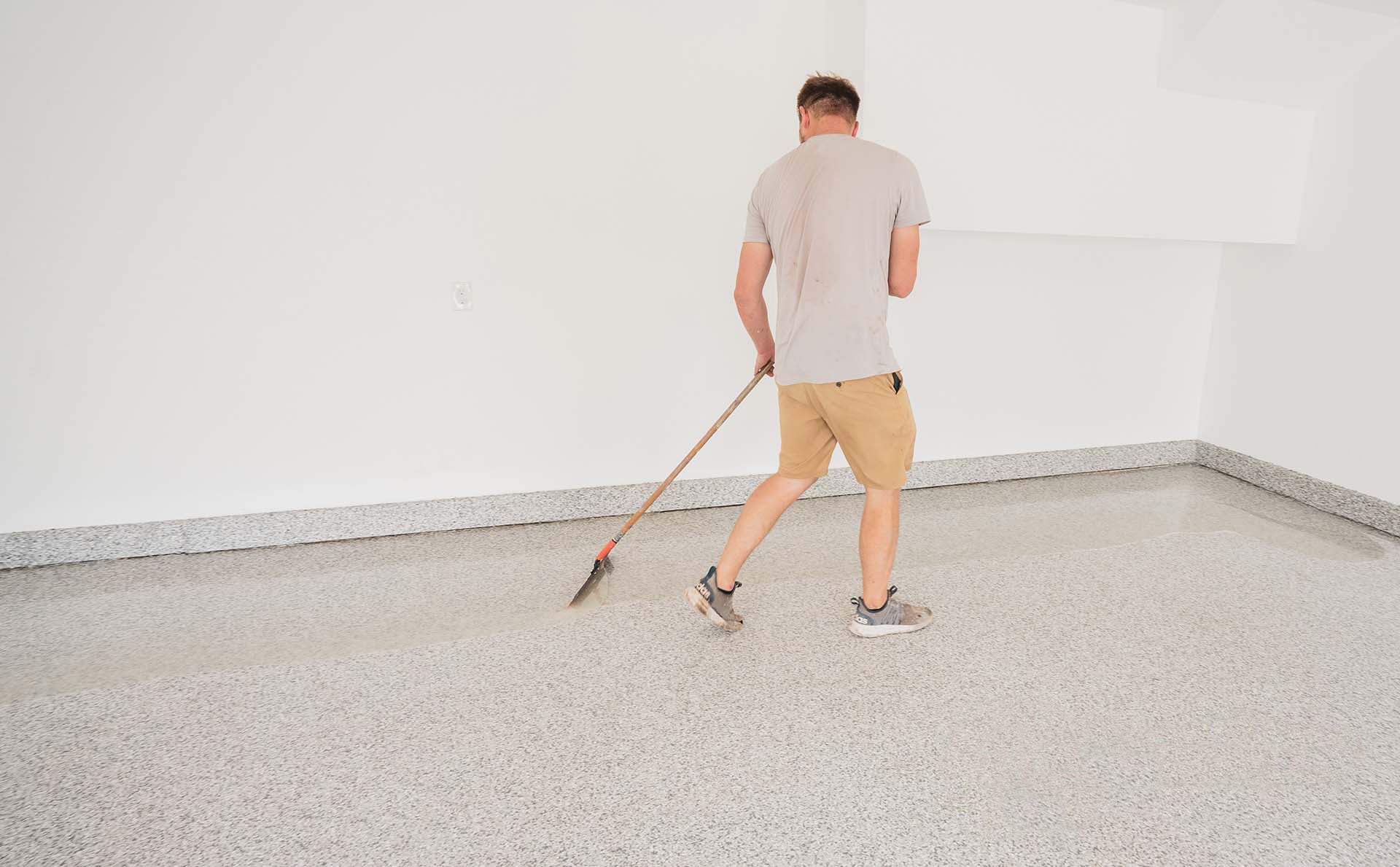 Why Does Your Concrete Need to be Protected?
Concrete floor coatings truly transform any space, taking it from old and unusable to beautiful and versatile. Whether you need protection from daily wear and tear on walkways or more robust protection for chemical spills in workshops, there's a coating system for every unique environment. Our Montana floor coating company's services don't just enhance the look of your home or business, but they also keep your floors from cracking and staining. Plus, our coatings are incredibly easy to clean and require very little maintenance.
Get a Free Inspection in Montana or Wyoming
Take the next step to protect your home or business's concrete surfaces. Reach out to one of our floor coating experts in Montana to learn about metallic, polyurea, and epoxy floors. We'll perform a free inspection so we can help you pick a system and style that's perfect for your floors.