Advantages of Metallic Floor Coating
Like all of our top-quality Yellowstone Concrete Coatings systems, the metallic flooring utilizes a multi-layer design to provide safe traction, long-lasting durability, and protection from extreme weather. We also offer a variety of metallic epoxy color options to our Montana and Wyoming customers. With the expertly formulated metallic coatings, you get:
Perfect for commercial or residential spaces that need enhanced décor and effortless care, metallic is the way to go. Particularly popular for places like showrooms, entertainment centers, and kitchen floors, our contractors have found that metallic epoxy floor coatings for Montana homes and businesses make a significant impact on the decor of a space without costing a fortune.
The Yellowstone Concrete Coatings Metallic System has three layers: a pre-tinted epoxy base, a low viscosity metallic epoxy, and a top clear coat. The 3-D, marbleized look of the metallic comes in various colors that can be custom blended to complement your home or business's interior and bring it to another level.
Rely on Yellowstone Concrete Coatings
Our team at YCC provides only the best floor coating solutions and metallic epoxy color options in Montana. The Yellowstone Concrete Coatings Metallic System is perfect for adding long-lasting protection to your floors and giving them eye-catching pops of color. If you want a durable floor that brings a high-style wow factor to your space, schedule a free consultation with one of our professional installers.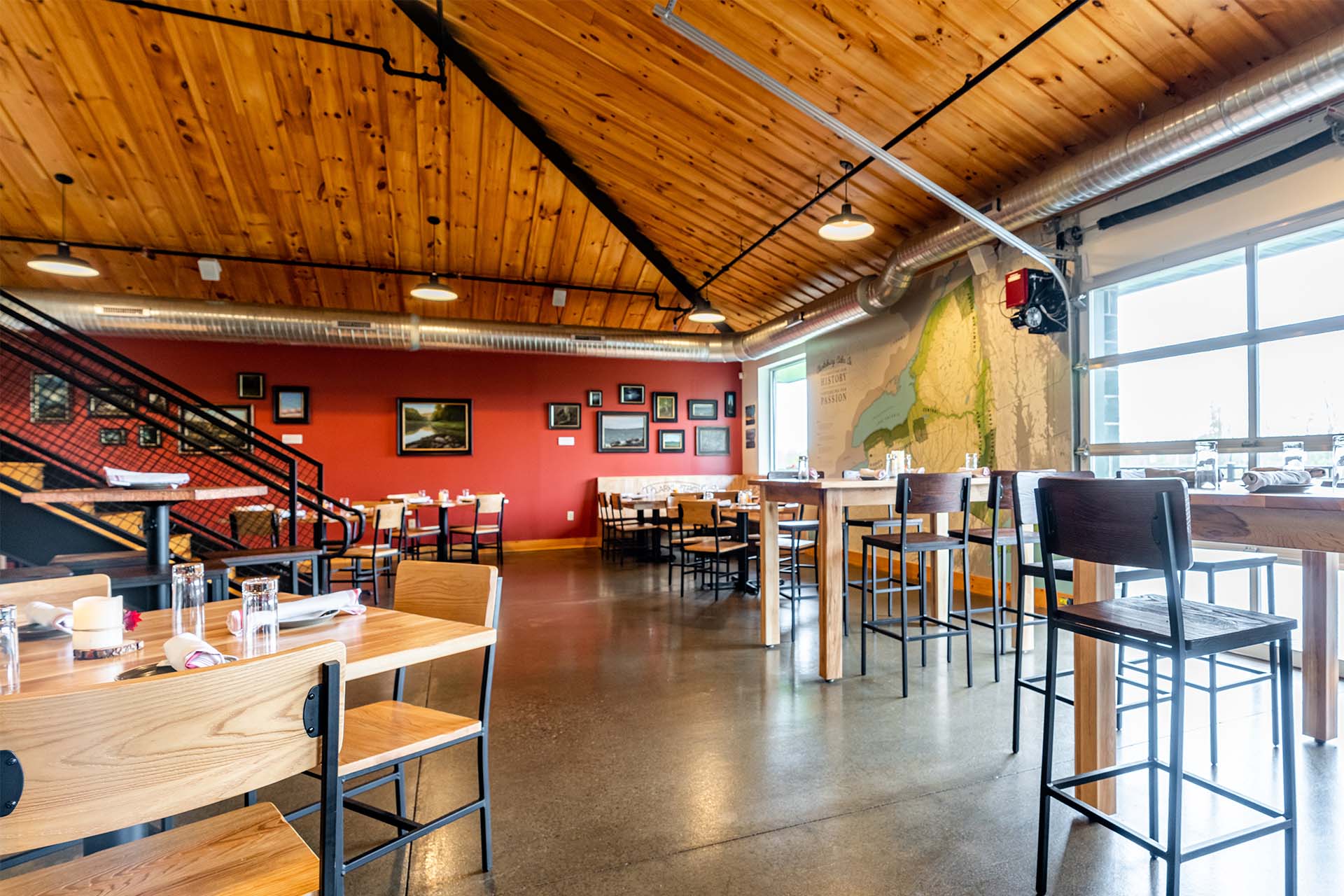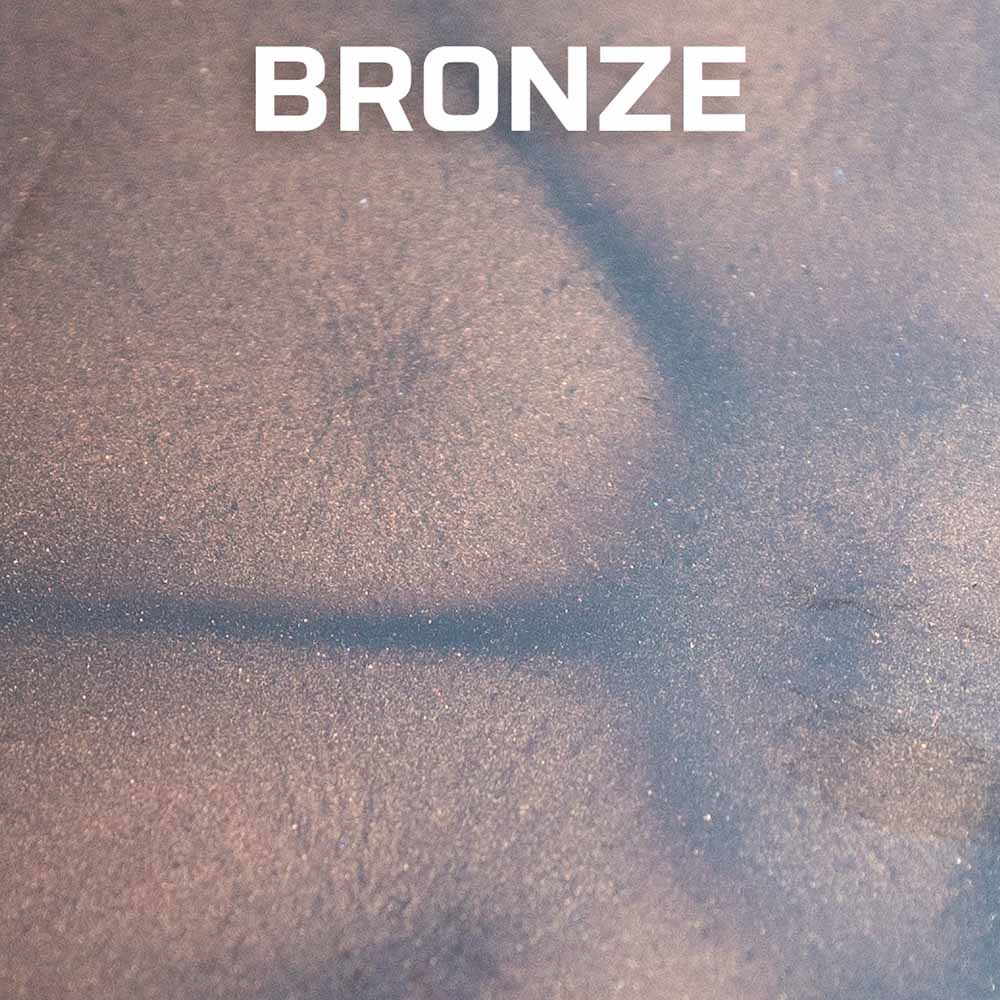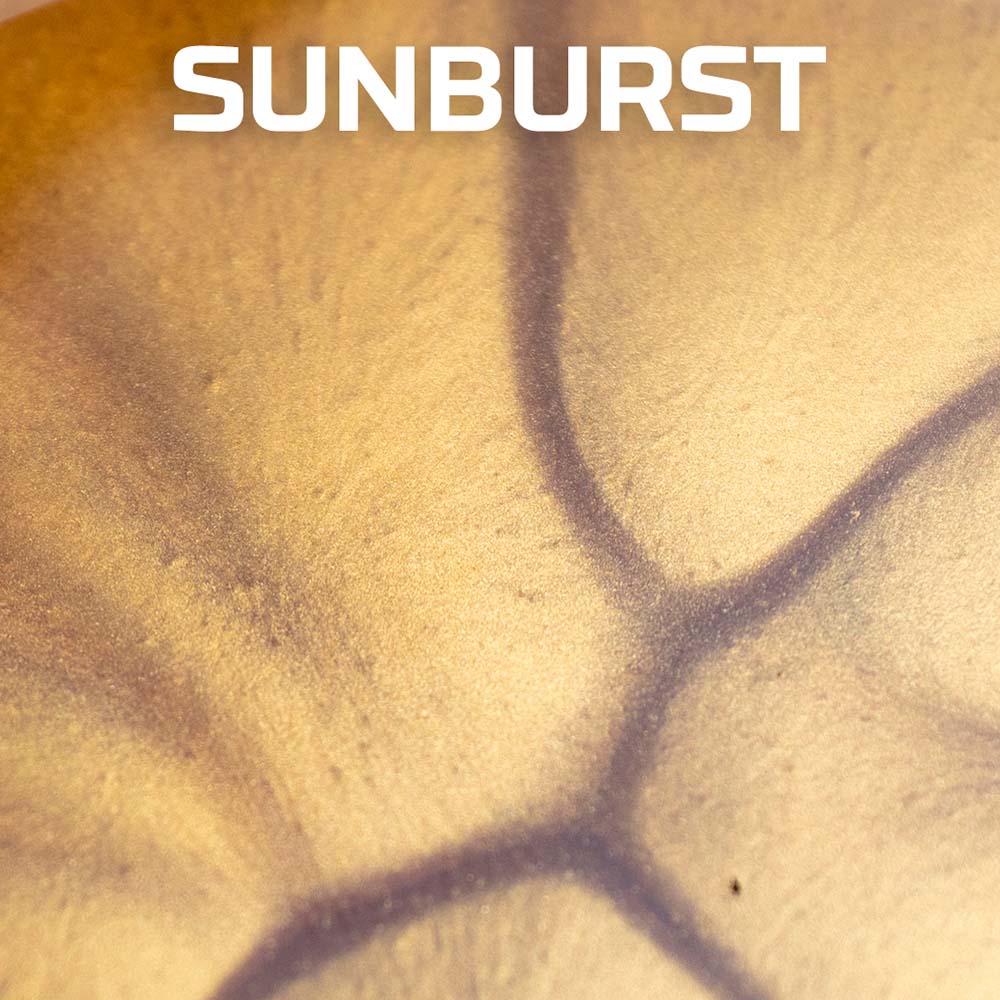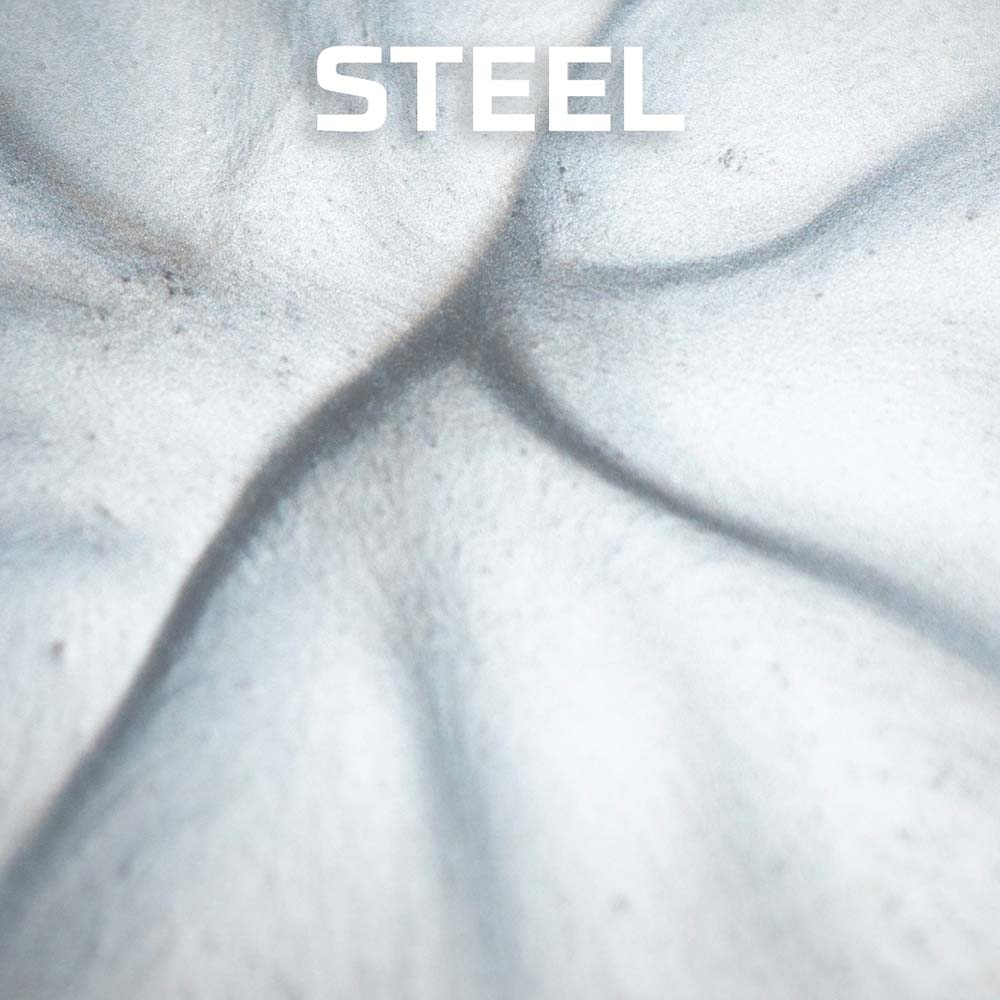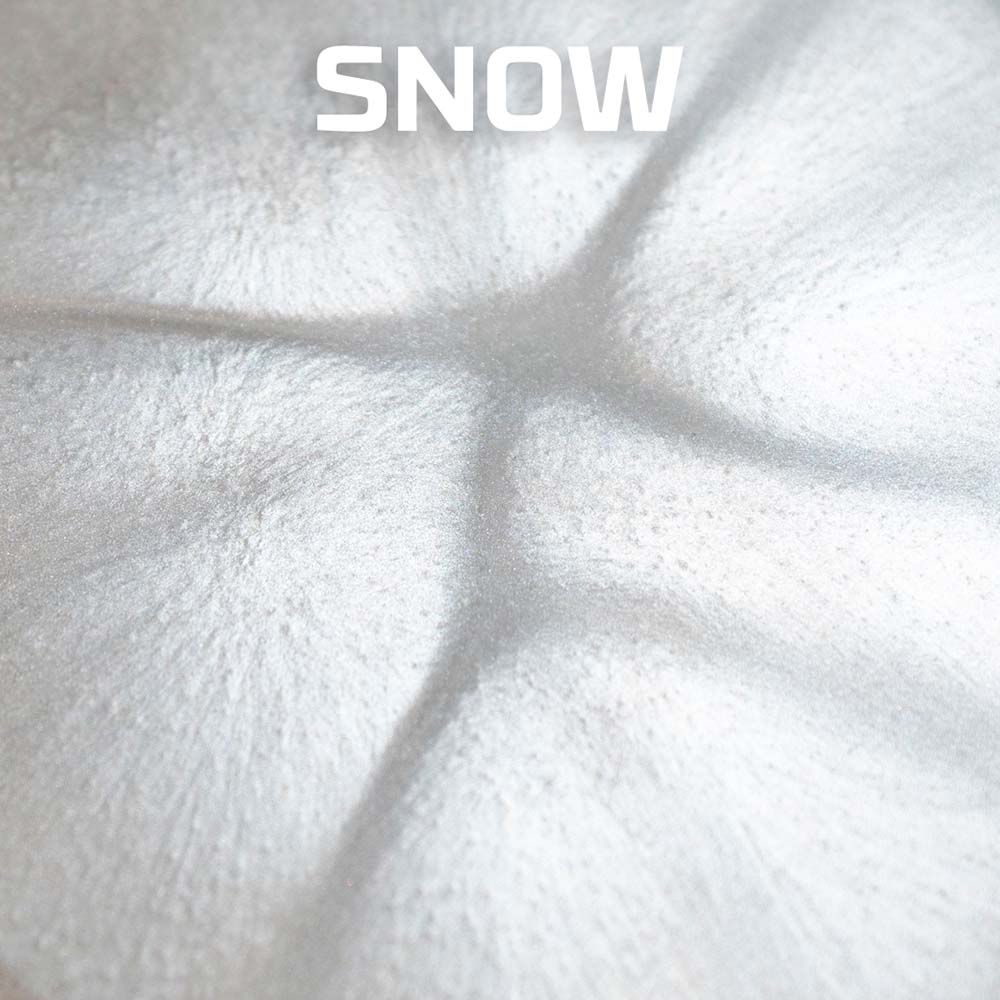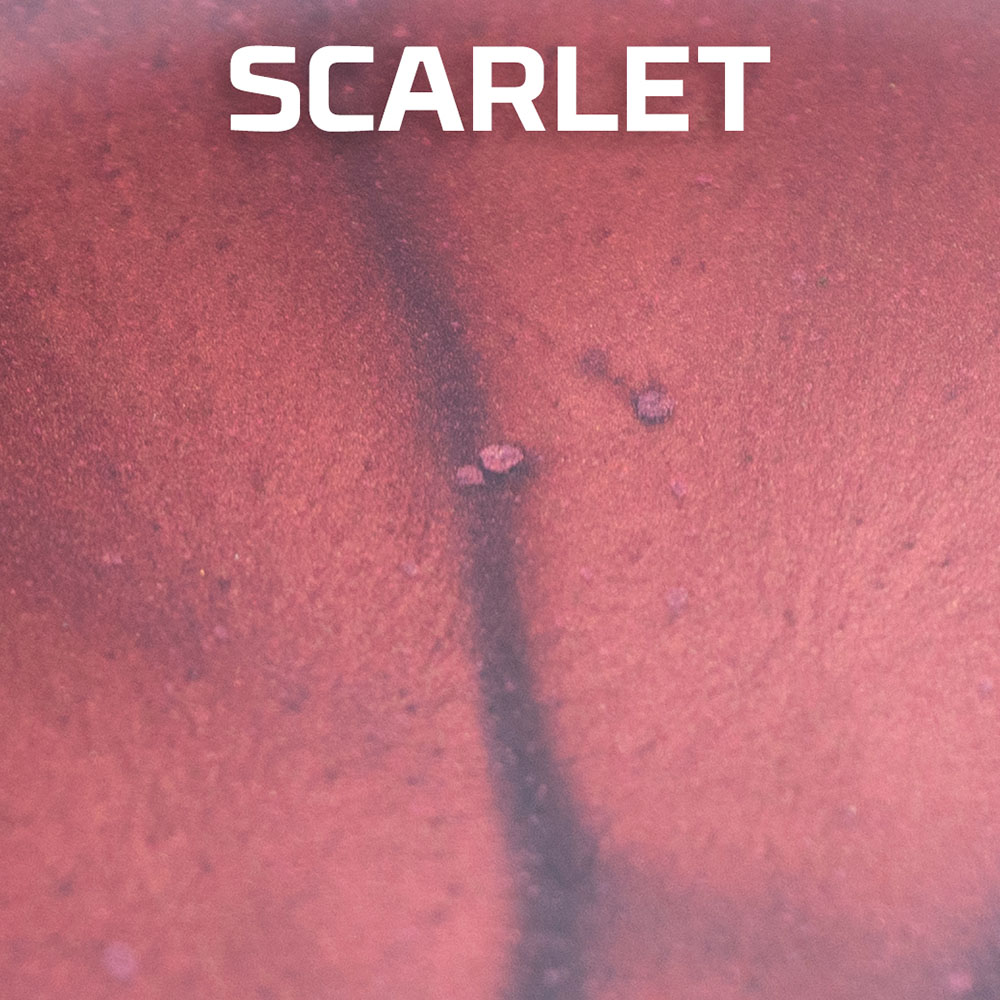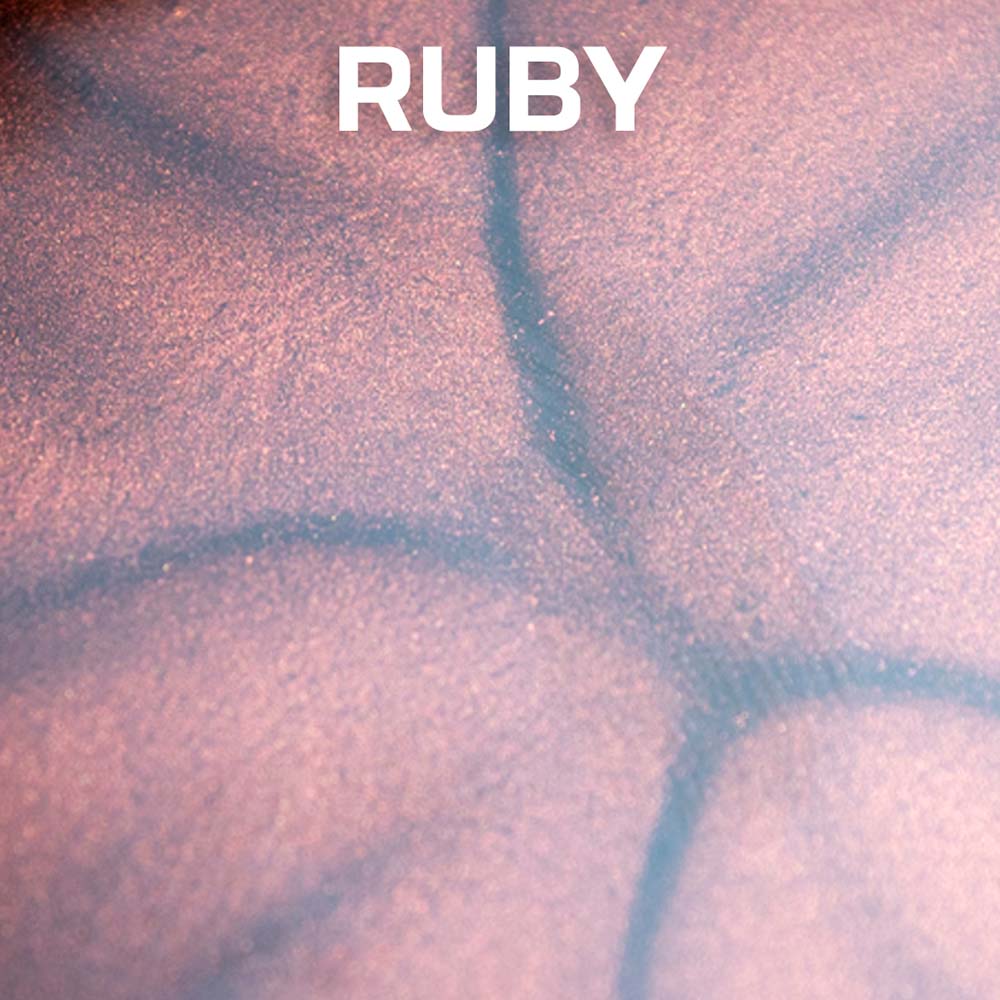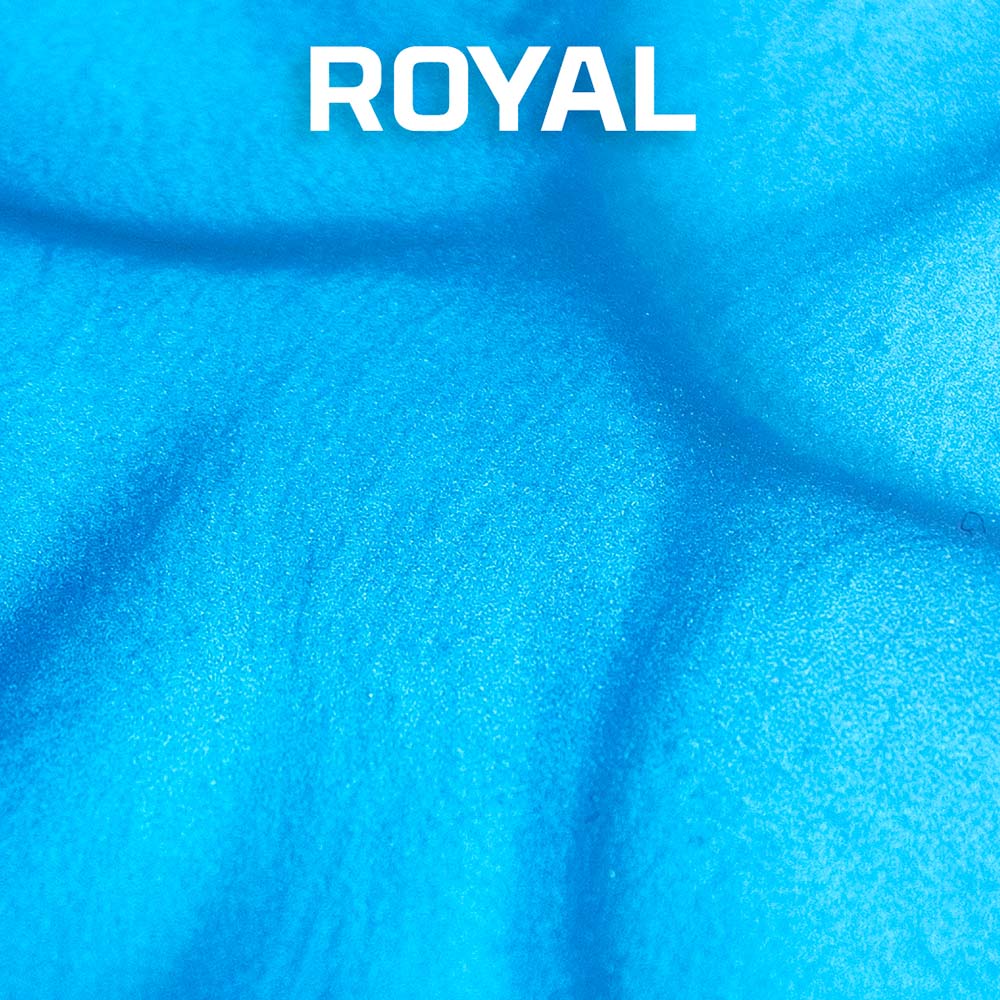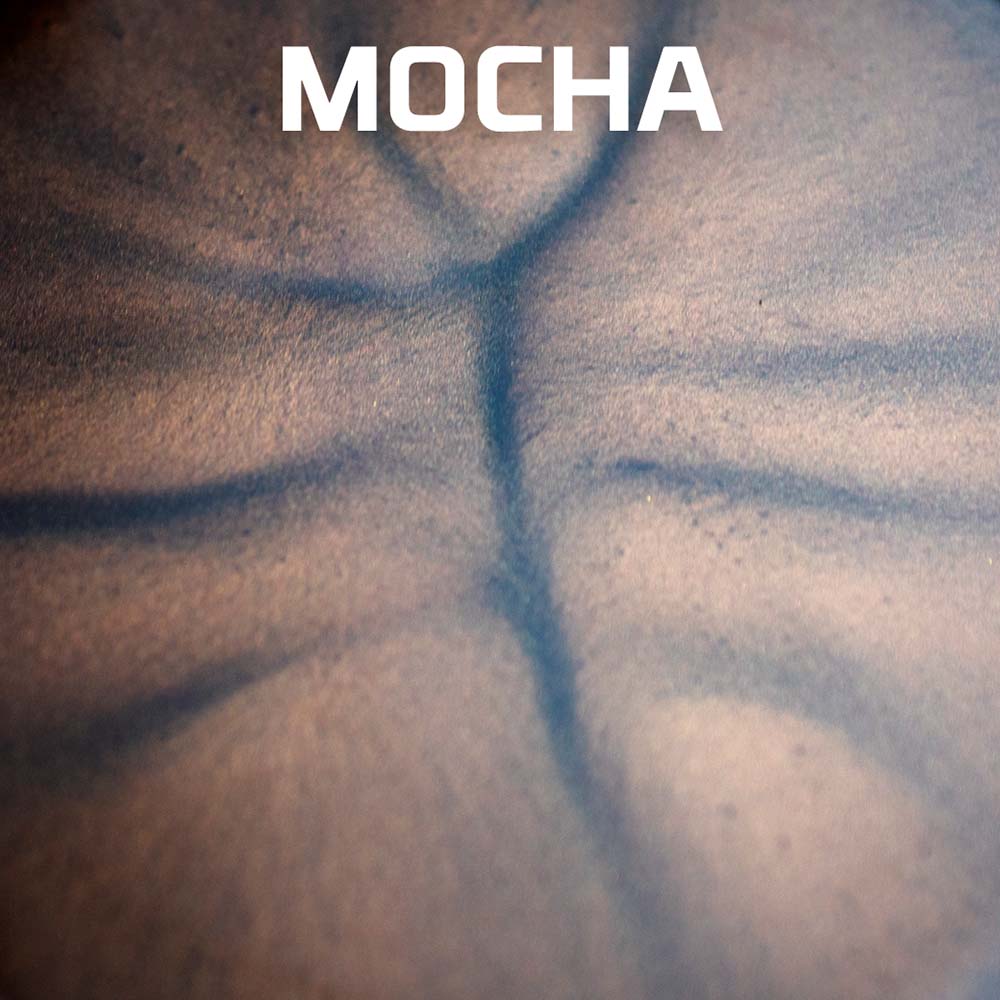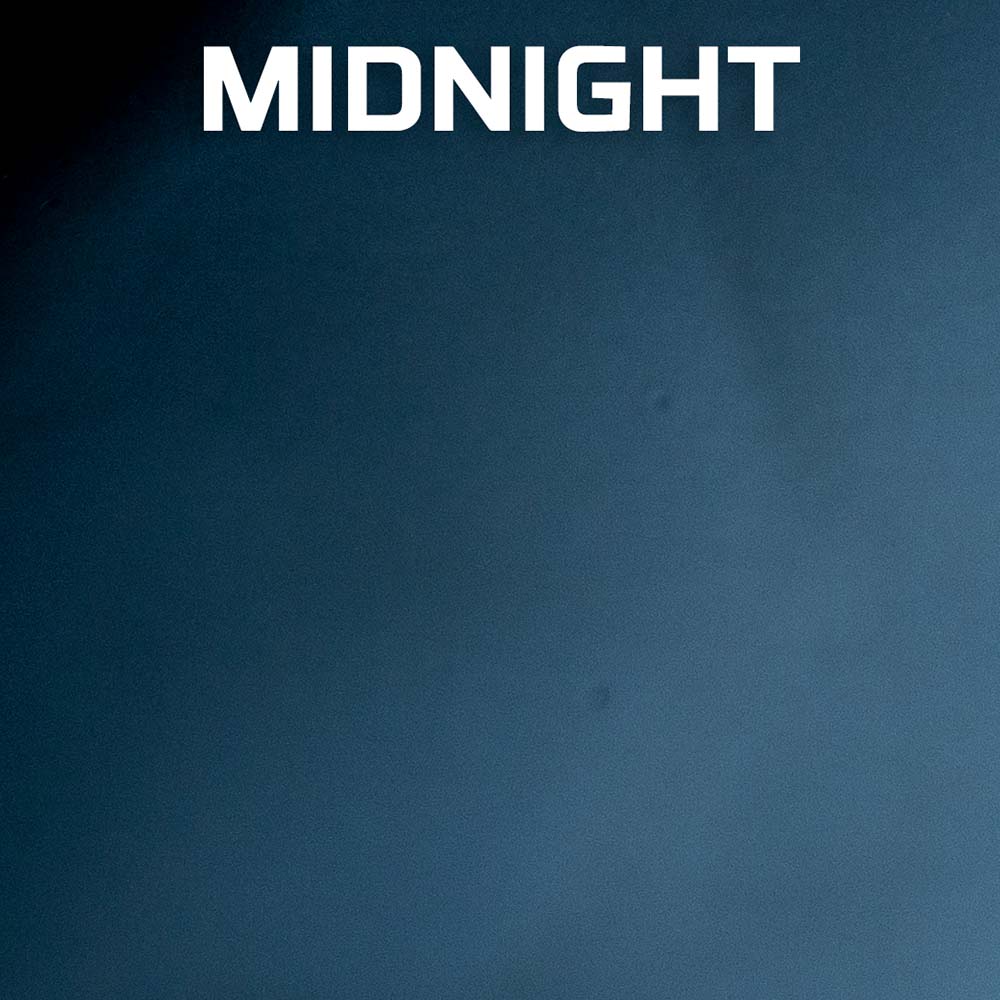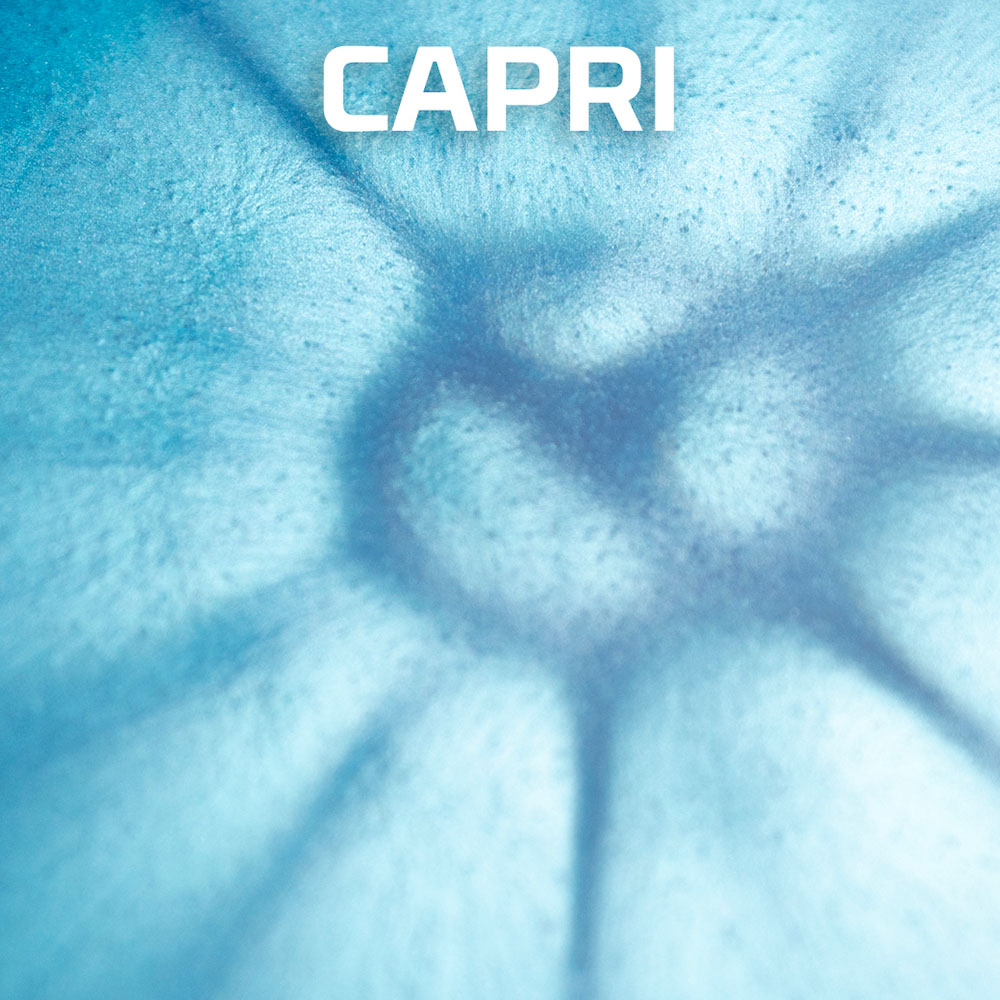 See How We Can Revamp Your Floors
Looking to get the best décor features that floor coating systems have to offer? Reach out to our metallic epoxy floor coating installation experts in Montana or Wyoming. We'll provide you with a free in-home consultation so we can help you pick out a custom metallic coating that looks amazing in your home or business.
Contact us today to schedule your free consultation in Wyoming or Montana, and learn about the metallic epoxy color options we offer.