Custom Color and Design Options
Whatever your home or business's décor style, we have a color and finish to complement it! Check out our gallery of available options below. Please keep in mind that colors can vary from screen to screen, and it's best to reach out to us so you can see them in person.
Chip System Colors
Our Polyurea Chip System is the perfect choice for high-traffic areas. You can mix different chip flakes together to create your own unique color as an added bonus! Meet with one of our Concrete Specialists to see the possibilities!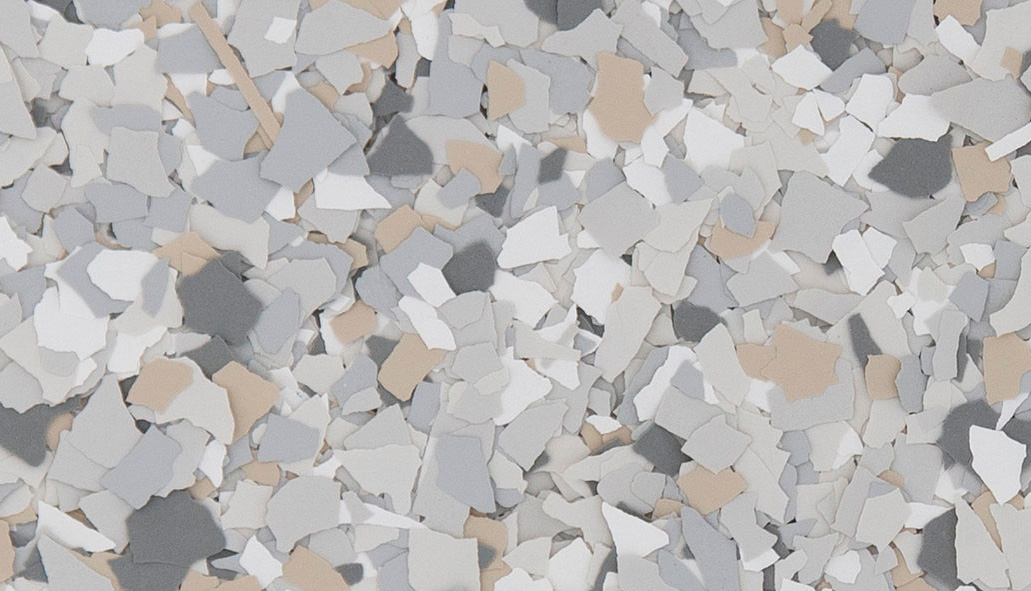 Quartz System Colors
The Quartz System is scientifically formulated to stand up to the demands of extreme environments, and it's designed to withstand liquids, chemicals, and heavy foot traffic.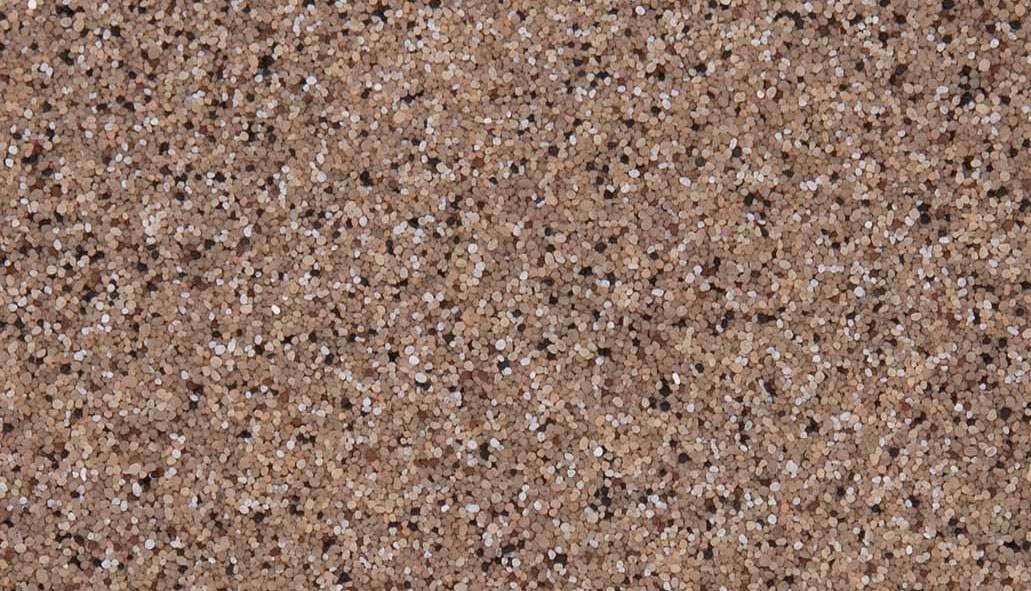 Solid Color Polyurea
Our Polyurea coatings are designed to be extra flexible and extra strong. The benefits of polyurea coatings make them the ideal choice for any flooring application!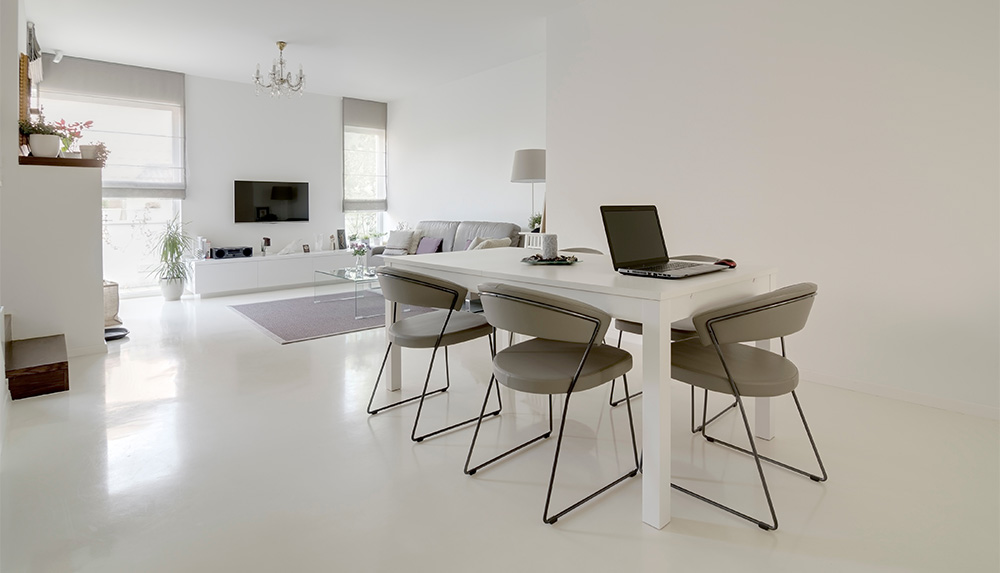 Metallic System Colors
Our Metallic Floor System offers a stunning aesthetic without sacrificing any of the durability our coatings are known for.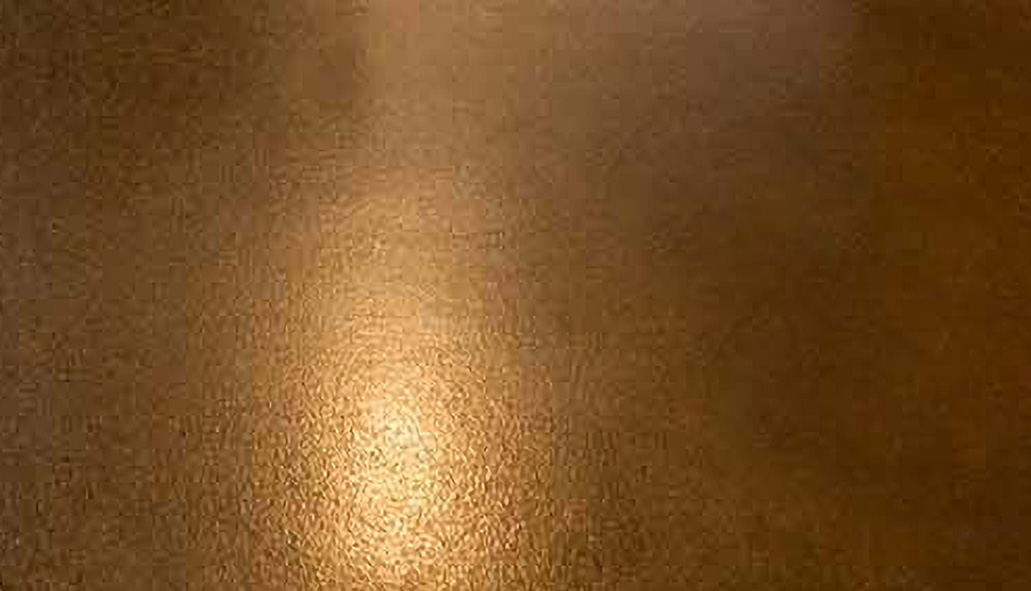 Solid Color Epoxy
If you're interested in a cheaper alternative to our polyurea coatings, the solid color epoxy system may be the right choice.