Our Mission
To be the absolute best at everything that we do, at every organizational level, and in the way we treat people.
Our Values
Redefining the industry by challenging the status quo and going above and beyond for both our customers and our employees. 
Maintaining a one-team mindset that feels and operates like a family.
Developing expert employees by providing them with every possible opportunity for growth. 
Having a fun environment where our team and our customers feel at ease.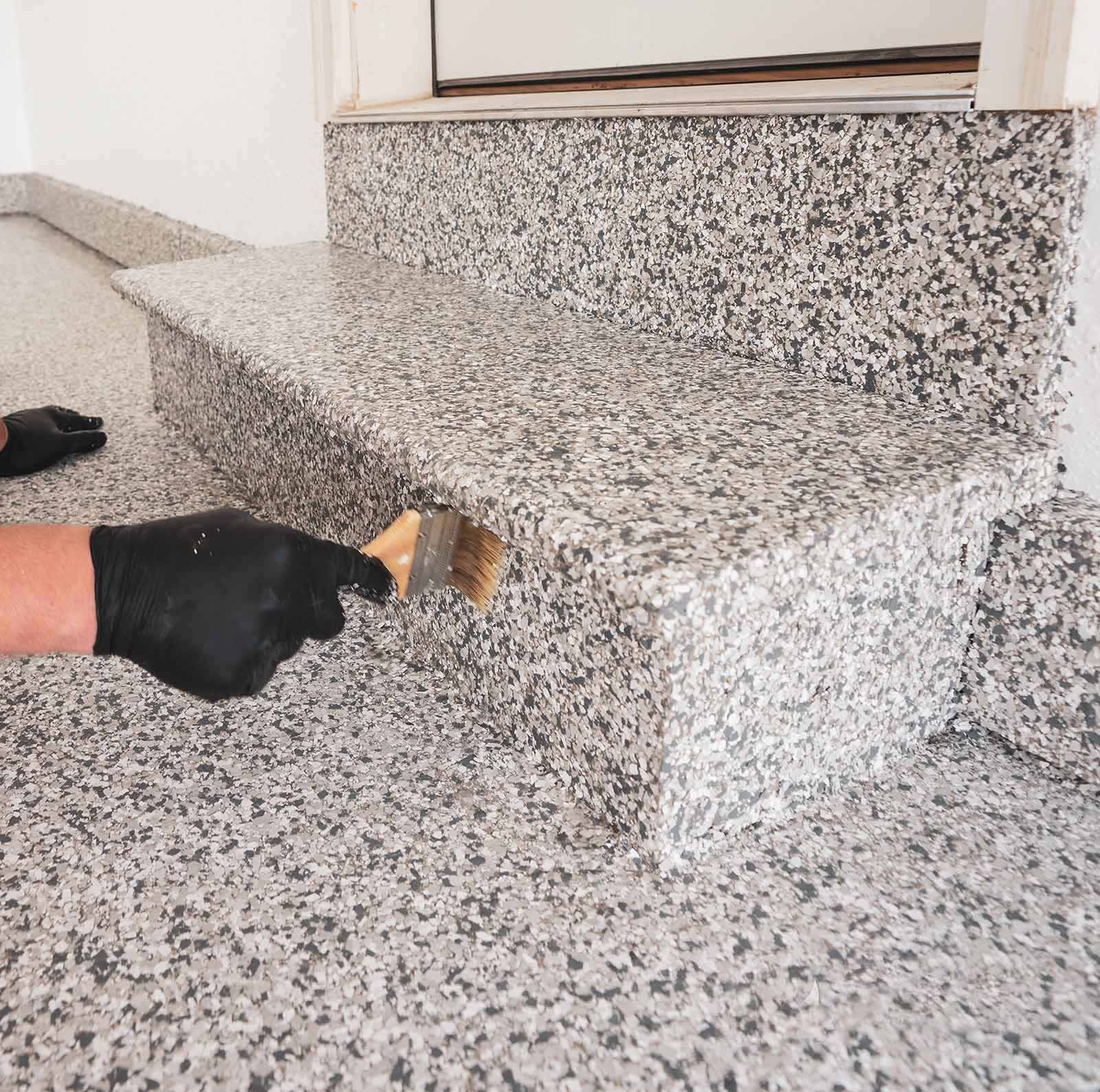 Yellowstone Concrete Coatings
A division of YSS, Yellowstone Concrete Coatings operates with the same principles that our company was founded on. We don't believe in temporary fixes - we only provide our customers with the highest quality products available, so you can rest assured that your flooring will stand the test of time. 
The Yellowstone Coatings Difference 
Yellowstone Concrete Coatings continues the legacy of YSS with our own difference in service and quality. All of our coating systems are expertly designed for strength, longevity, and customization and are applied with a thorough, professional installation process. Our installation experts know that flawless results mean taking every step necessary to properly prep your concrete before applying your coating. We don't just slap on a quick fix - our coating systems and strategic application methods are made to last.