Multi-Purpose Chip Floor Coating
Whatever kind of concrete floors you need to protect, chip flooring can offer all of the best benefits that our customers love about Yellowstone Concrete Coating products. The 100% polyurea makeup system provides superior durability, chemical resistance, abrasion resistance, and UV protection. Plus, it can be custom-designed to any color that you need. Here are the advantages of chip flooring:
Chip flooring is an industrial-strength concrete coating that utilizes three different layers of protection for top-grade strength. Starting with the bottom layer, it's comprised of a polyurea basecoat, a choice of color flake blend, and a polyaspartic polyurea topcoat. The second coat of flakes comes in various color schemes to match your interior. It can be used in any residential or commercial space that needs an upgrade in durability and style.
Yellowstone Concrete Coating's Chip Floor System
At Yellowstone Concrete Coatings, we provide our customers with the best coating solution available on the market. Our chip system has the best of both worlds – protection and stylish design options. If your floors are in need of an upgrade, schedule a free consultation today with one of our expert installers.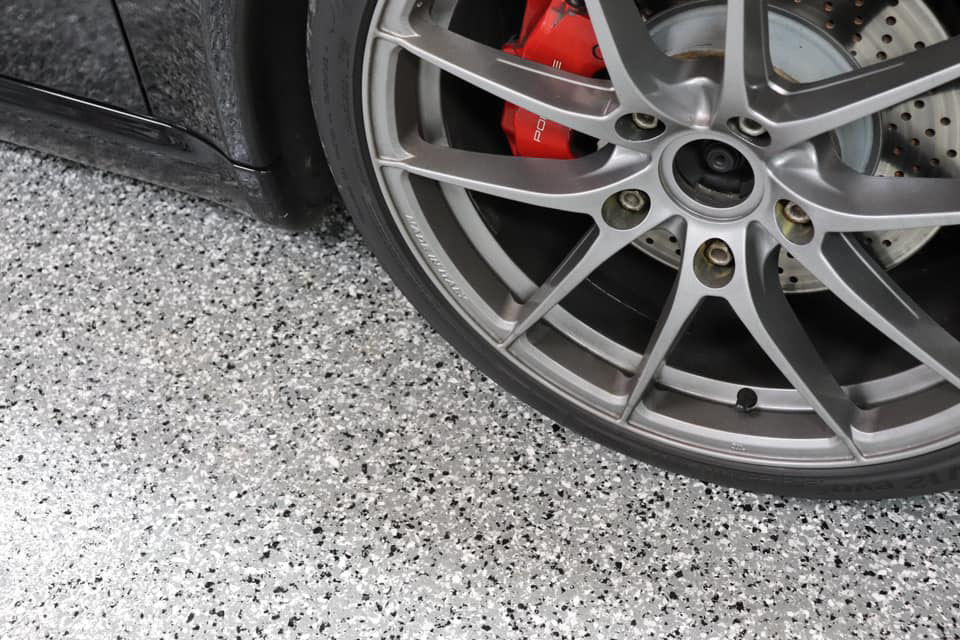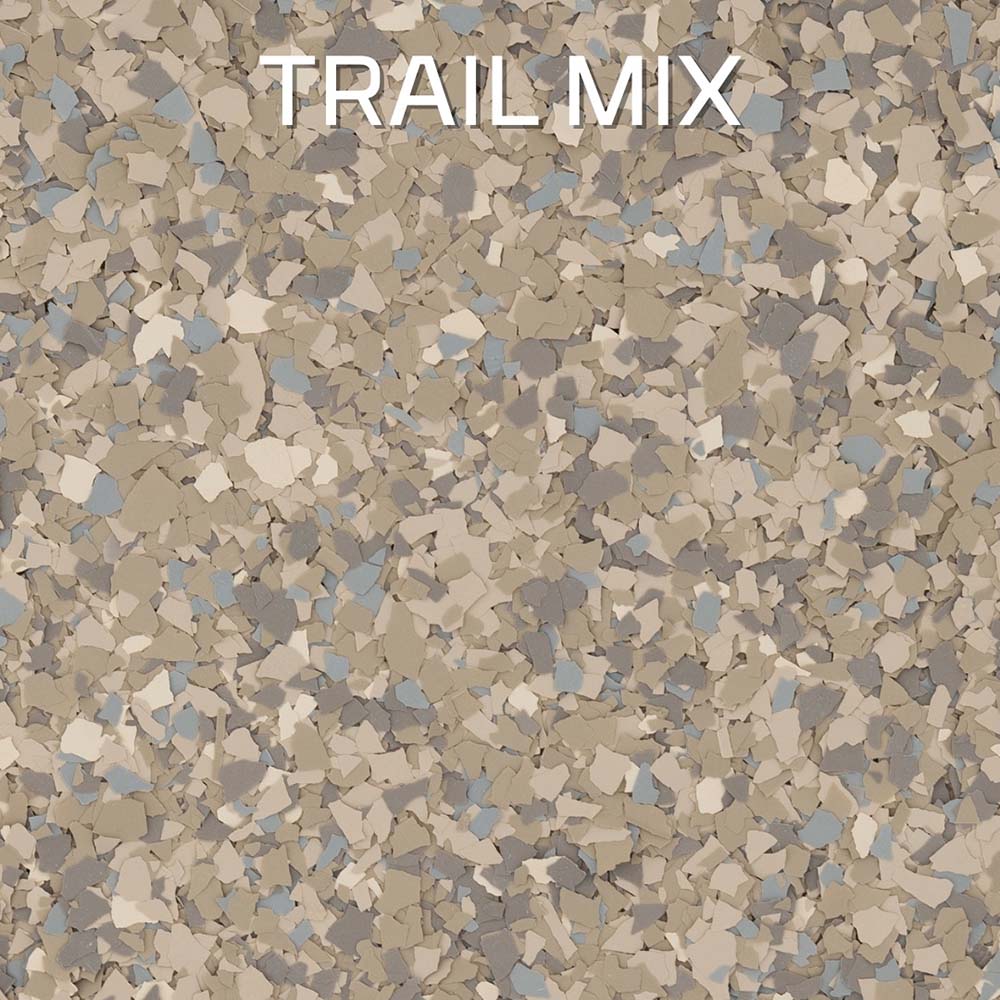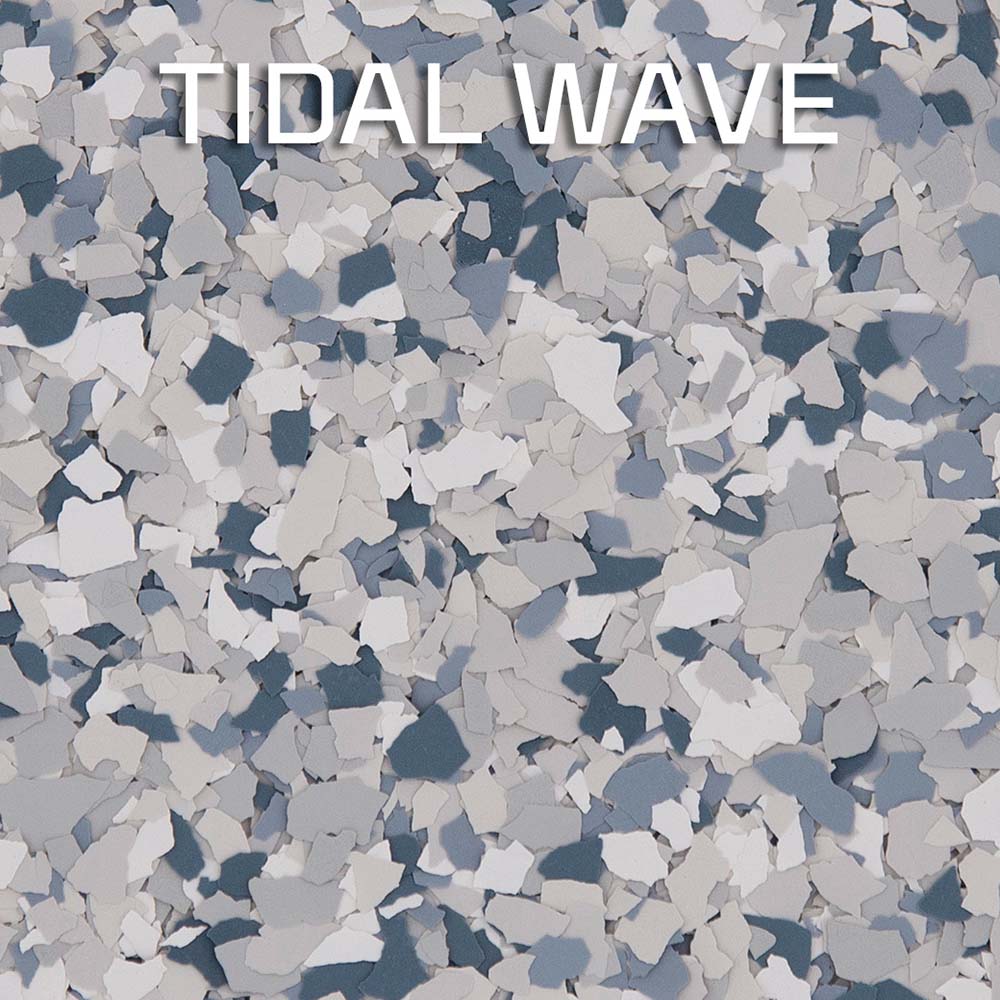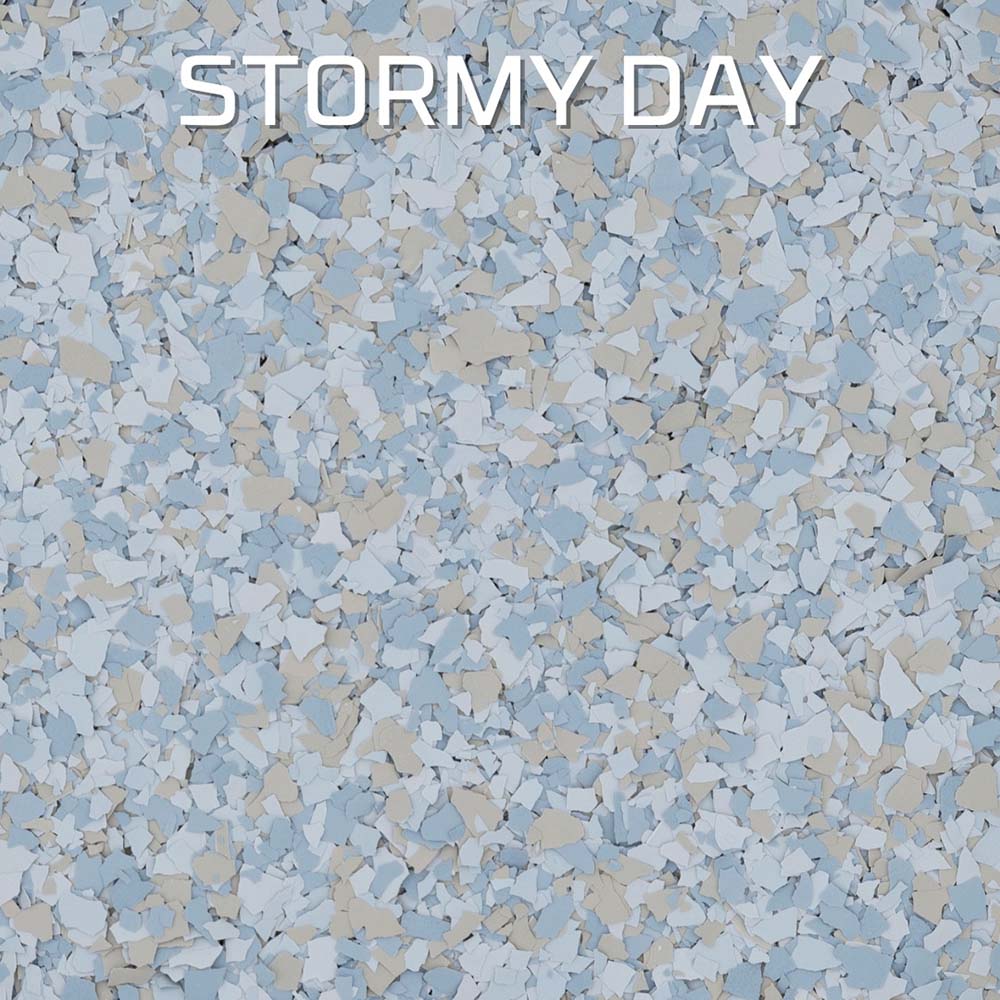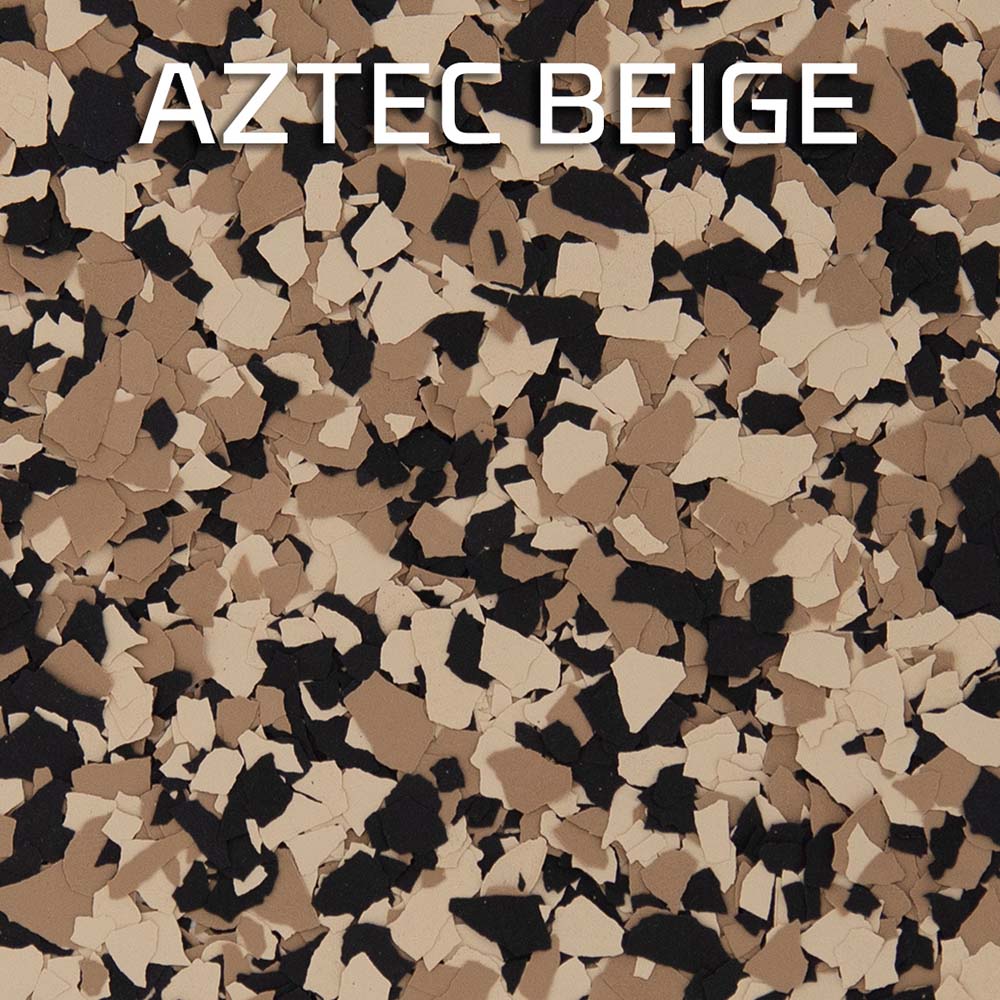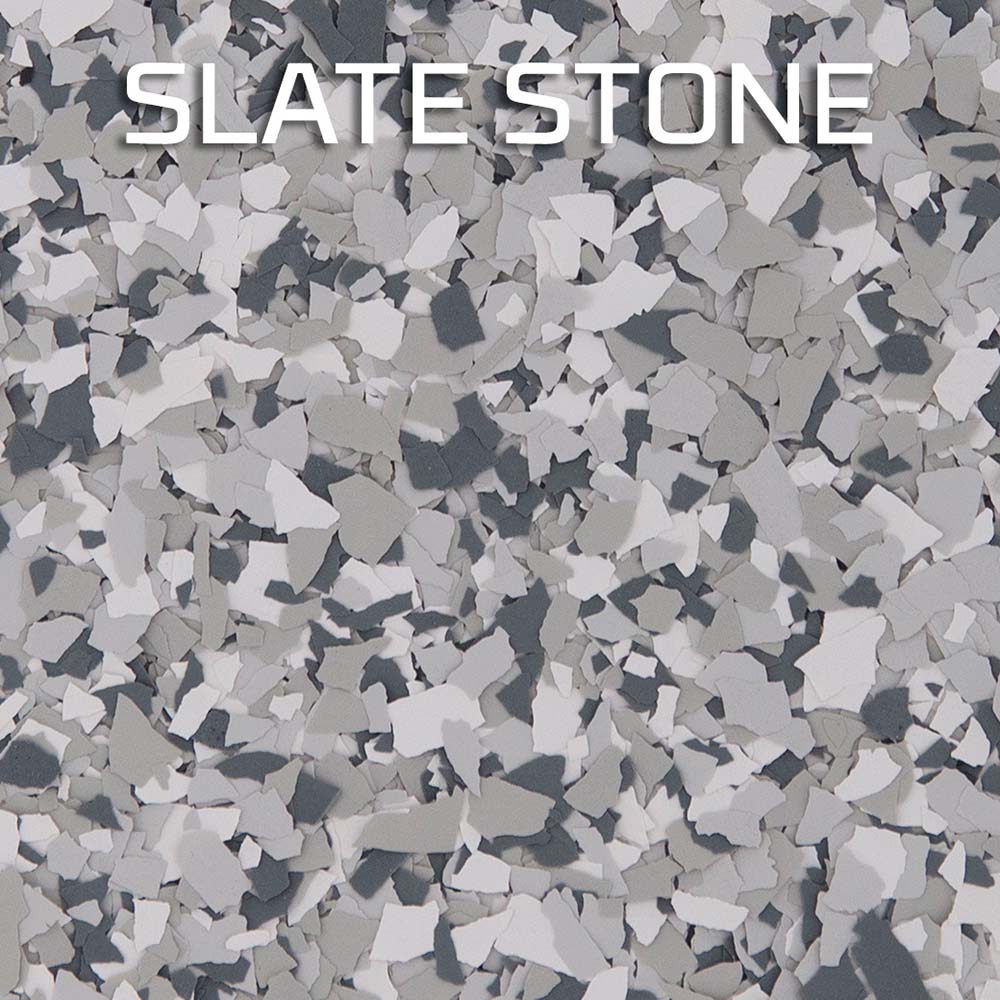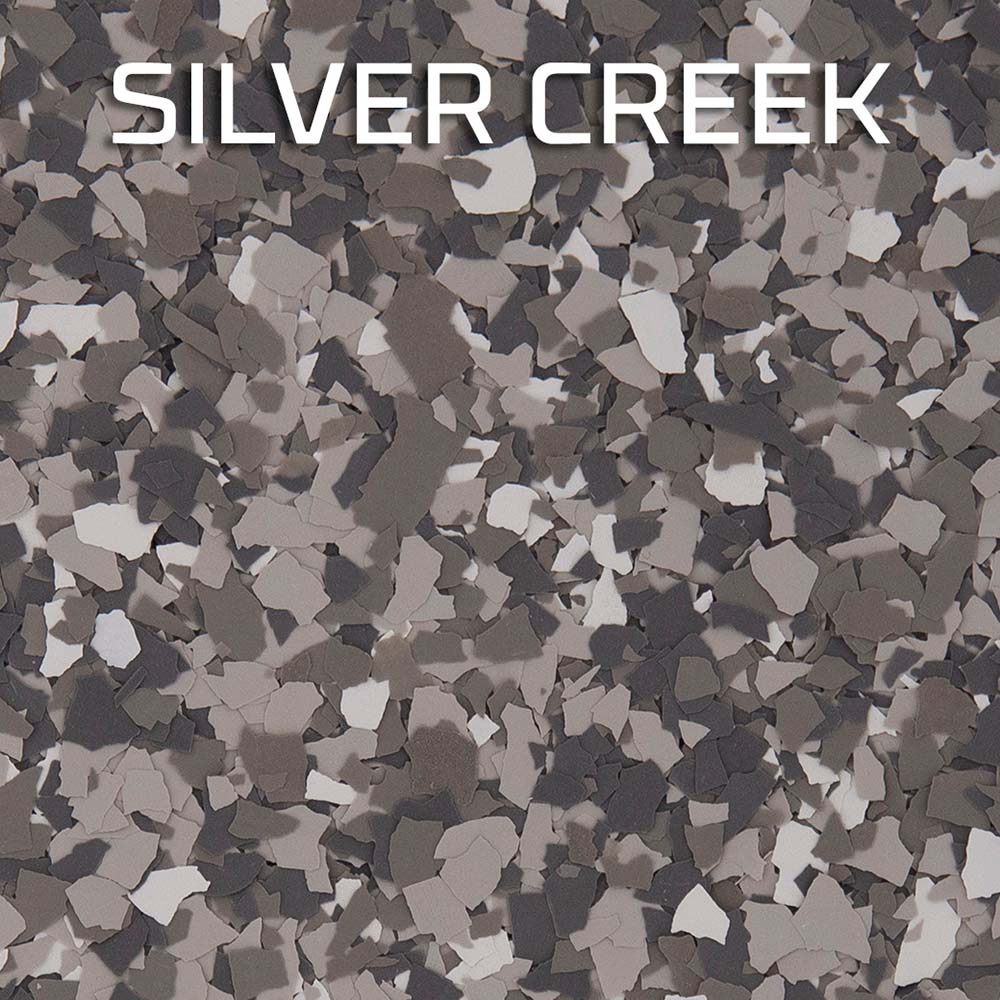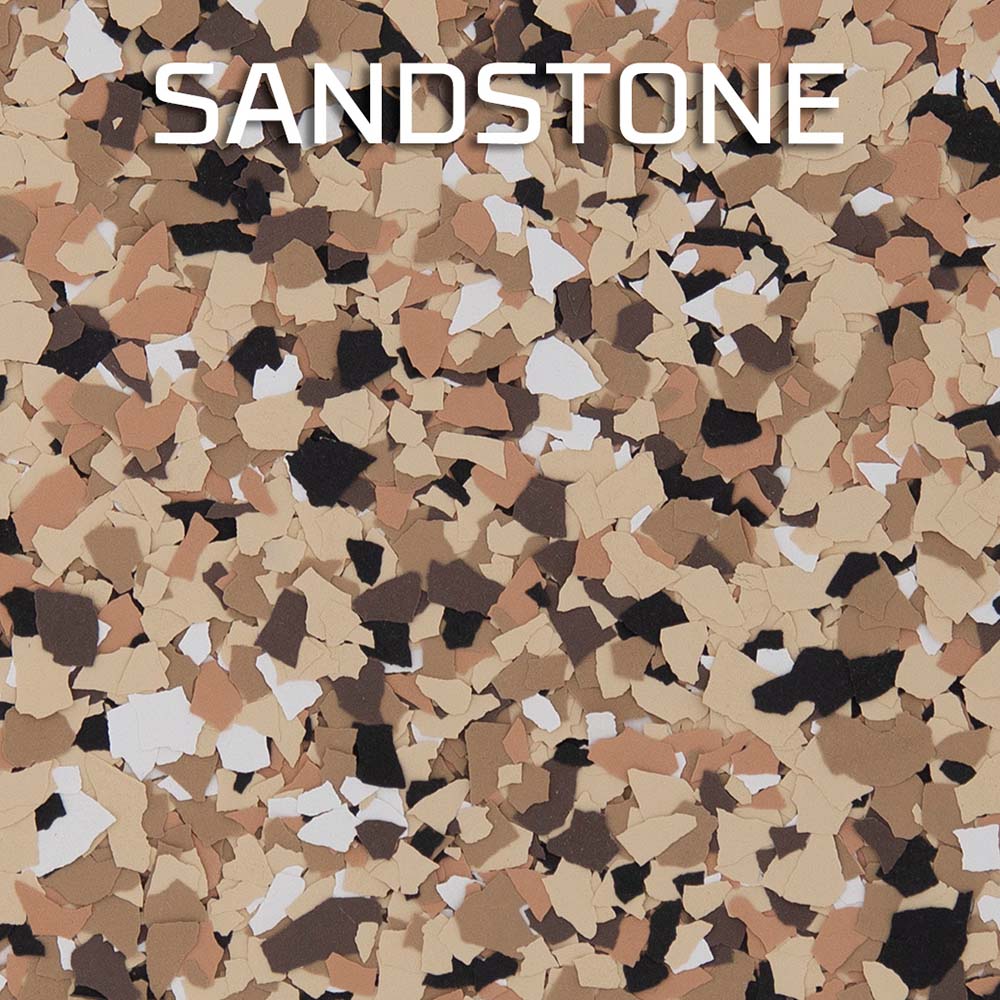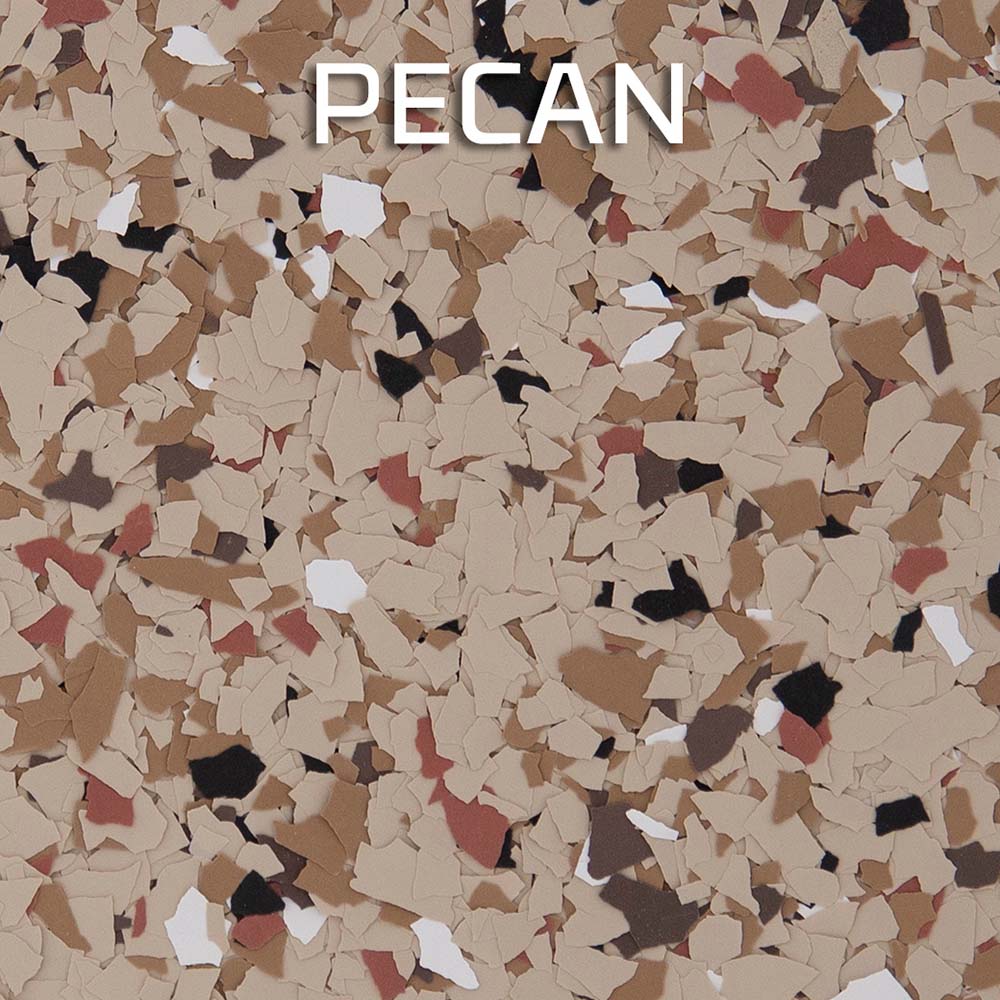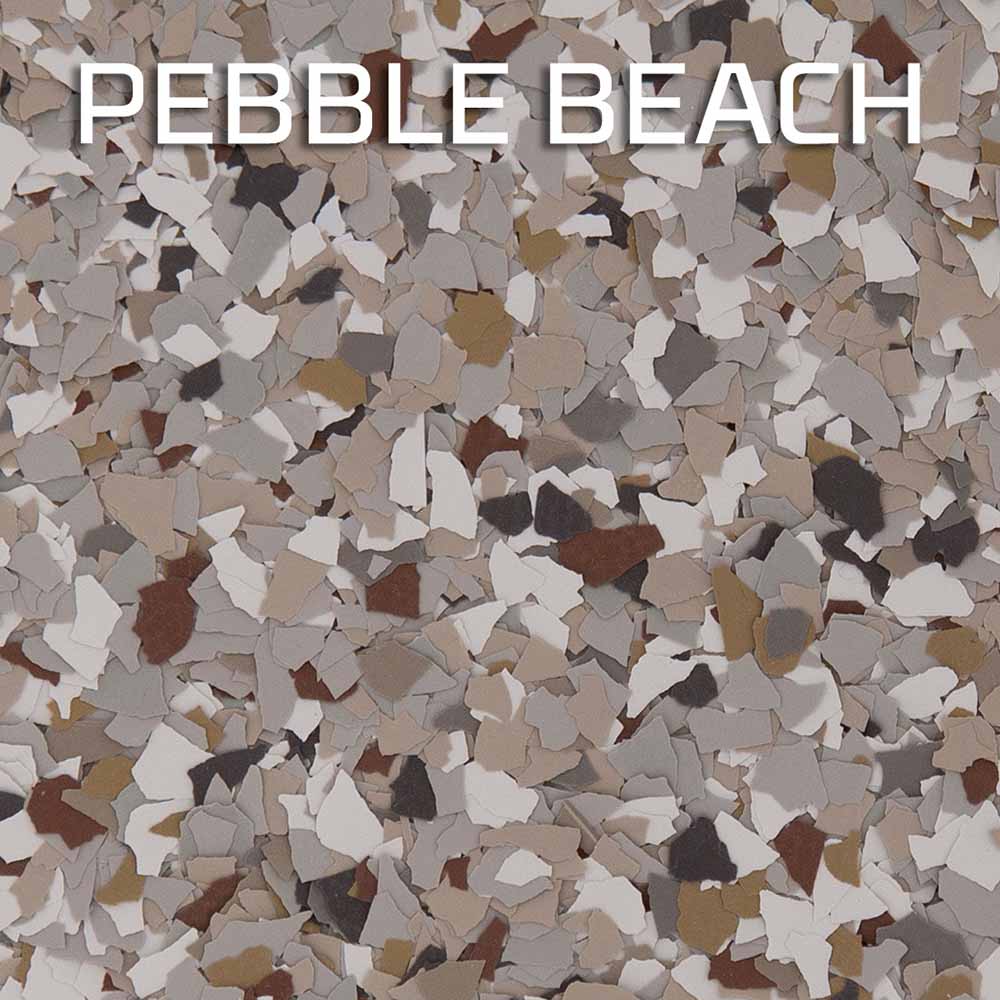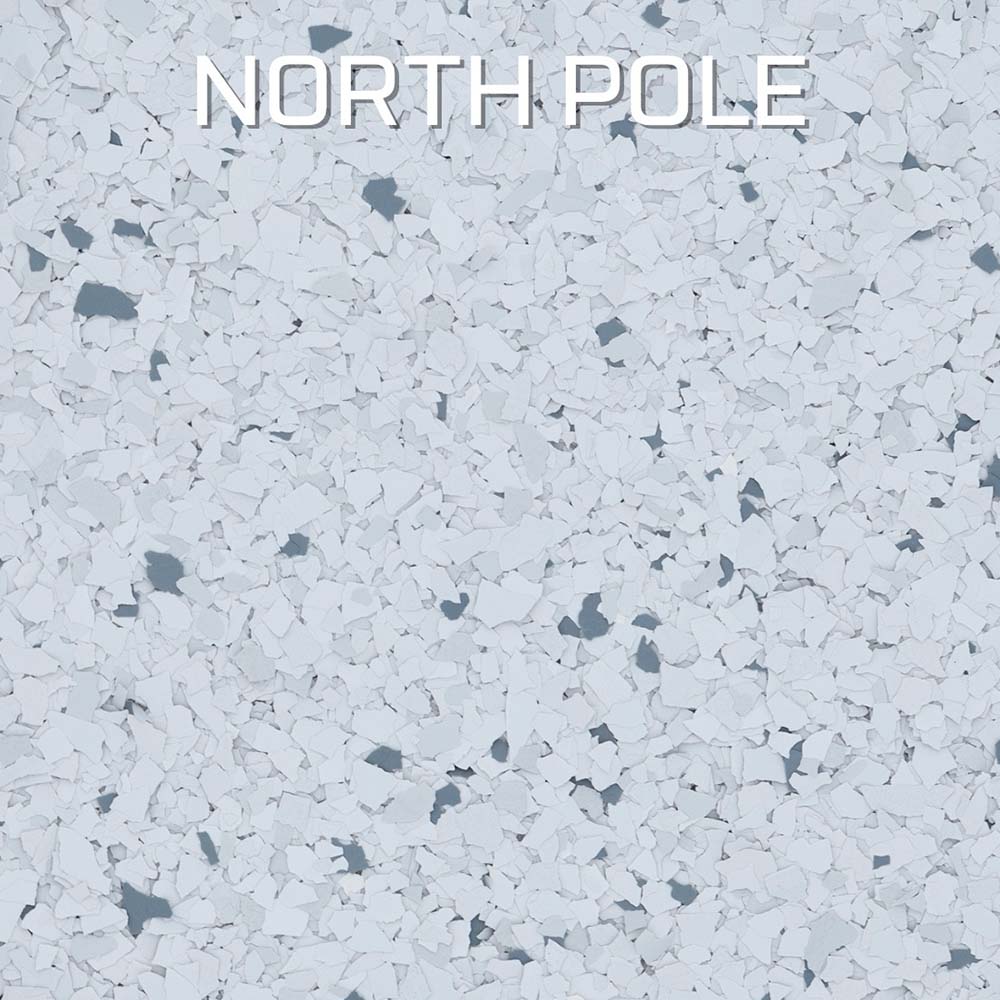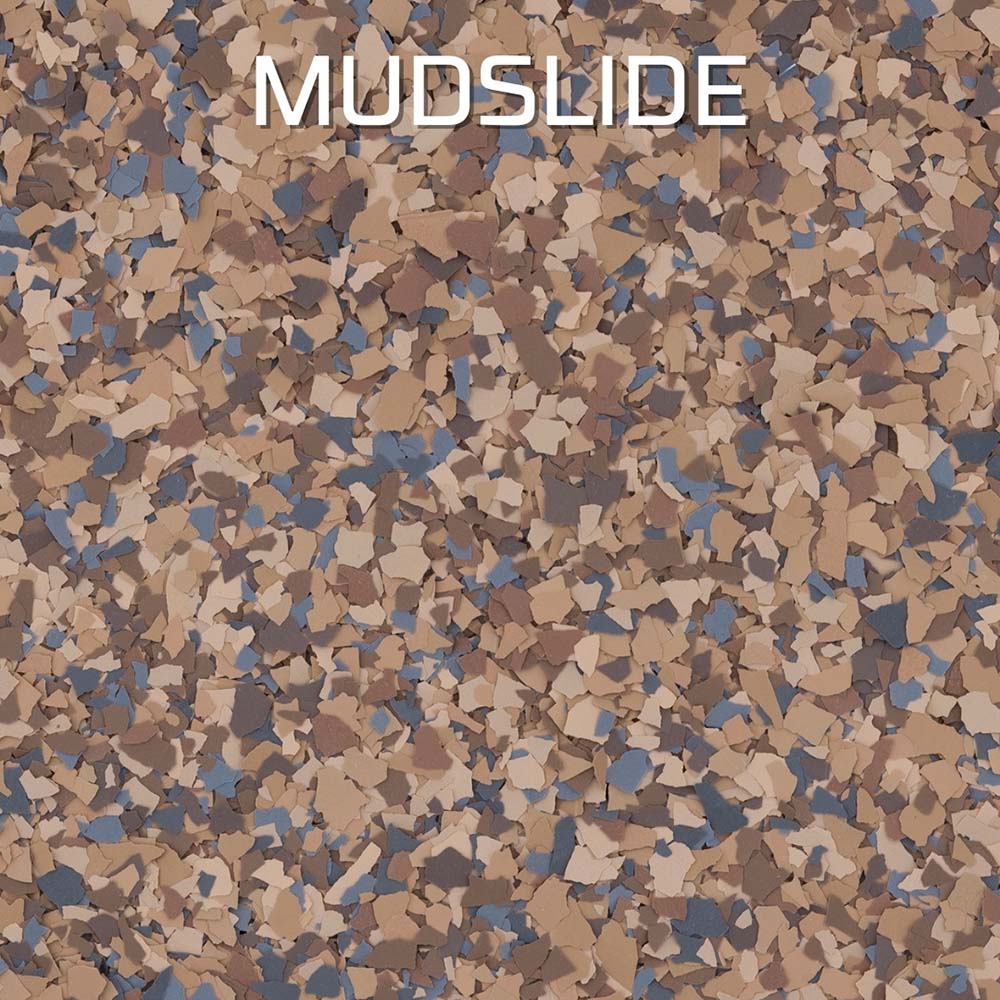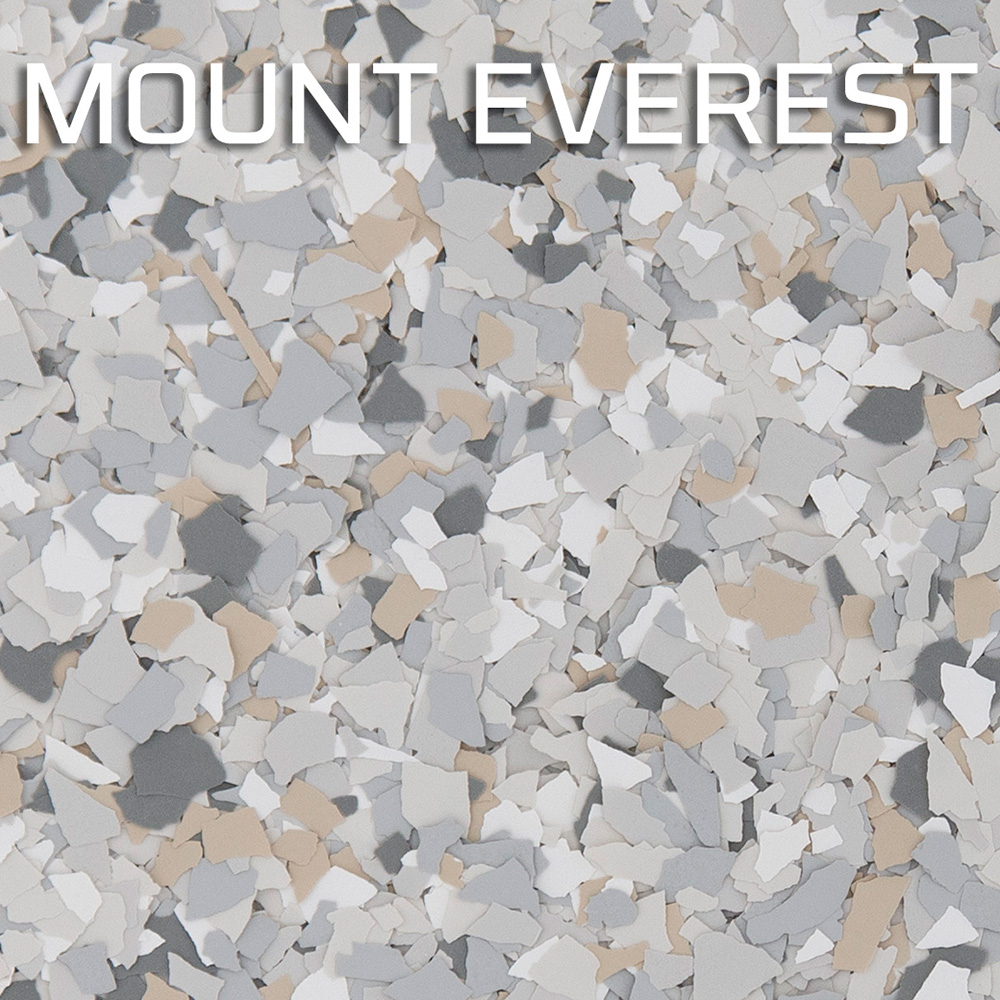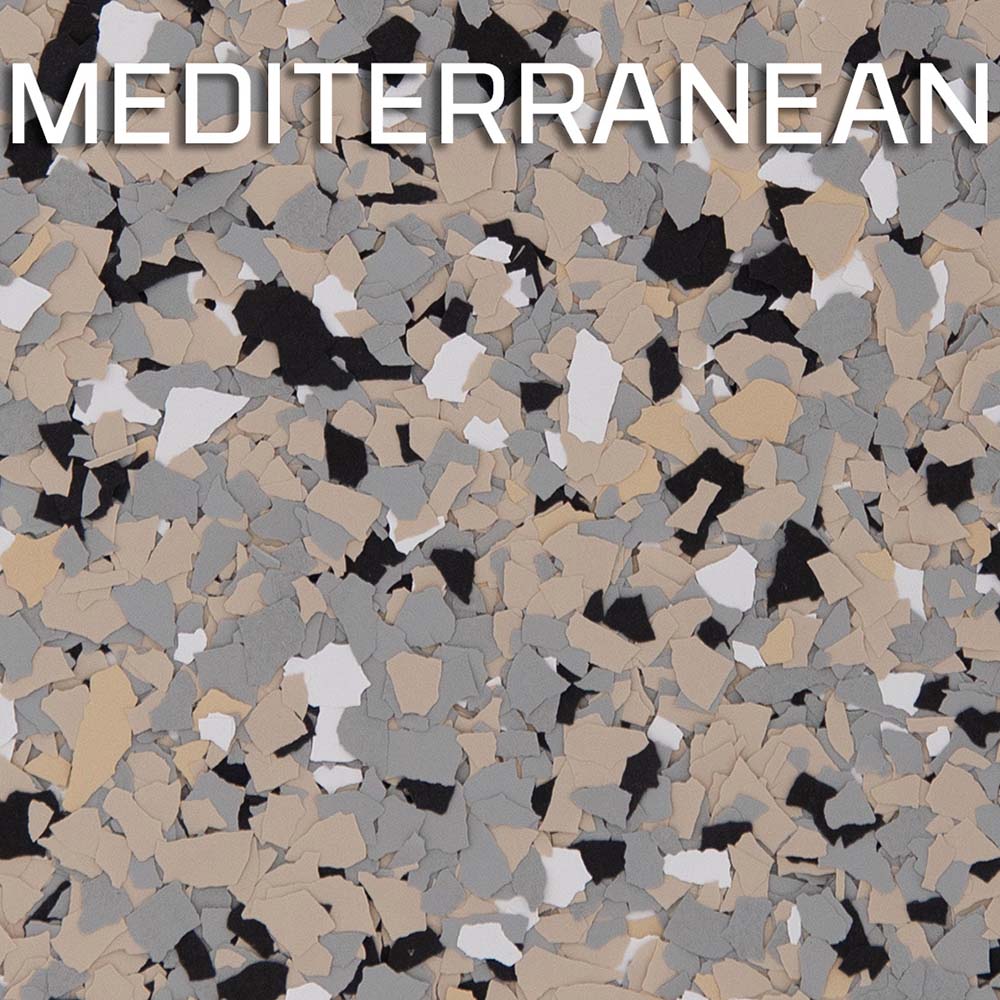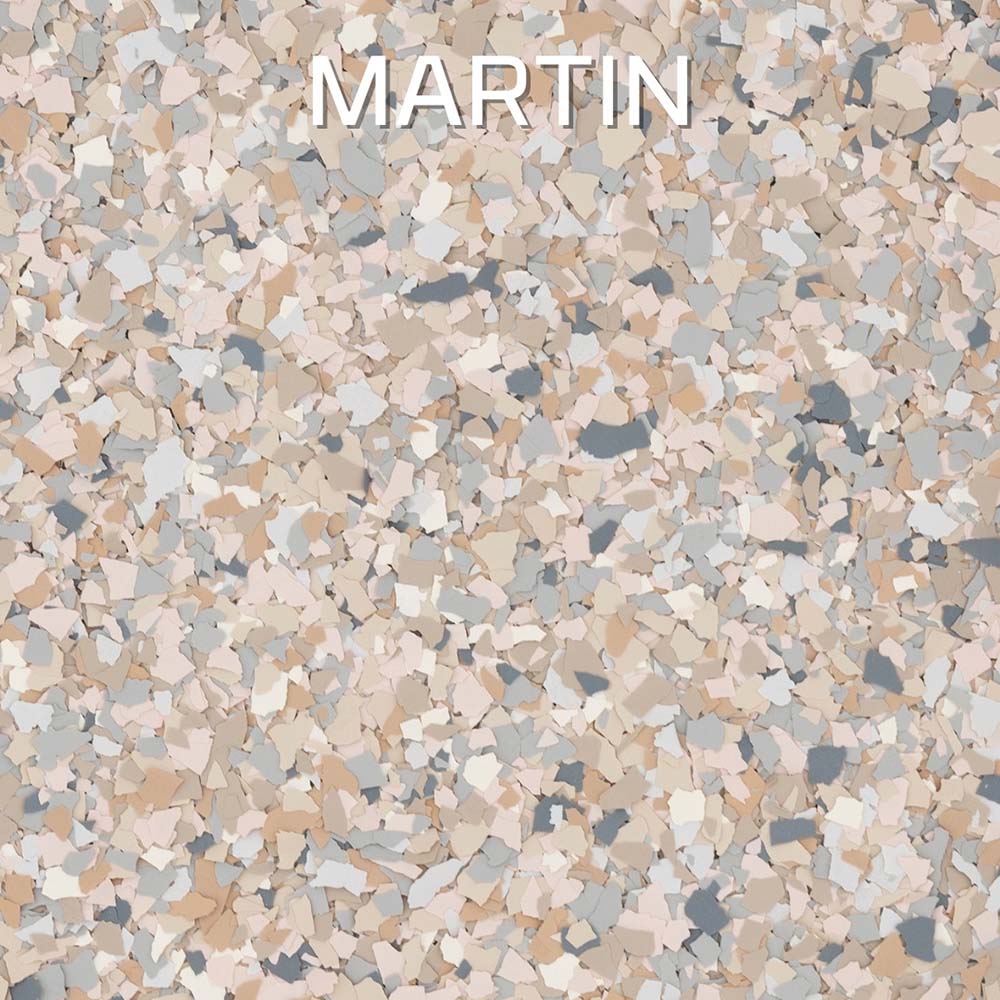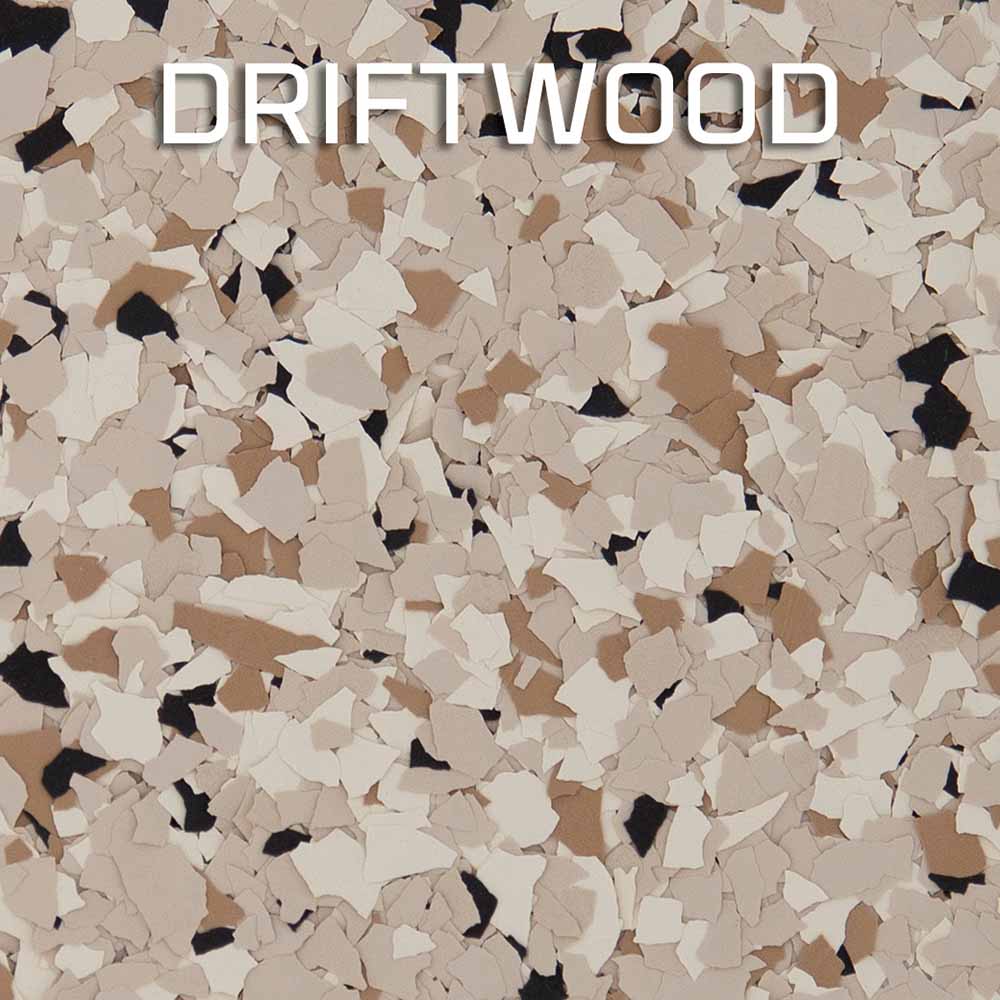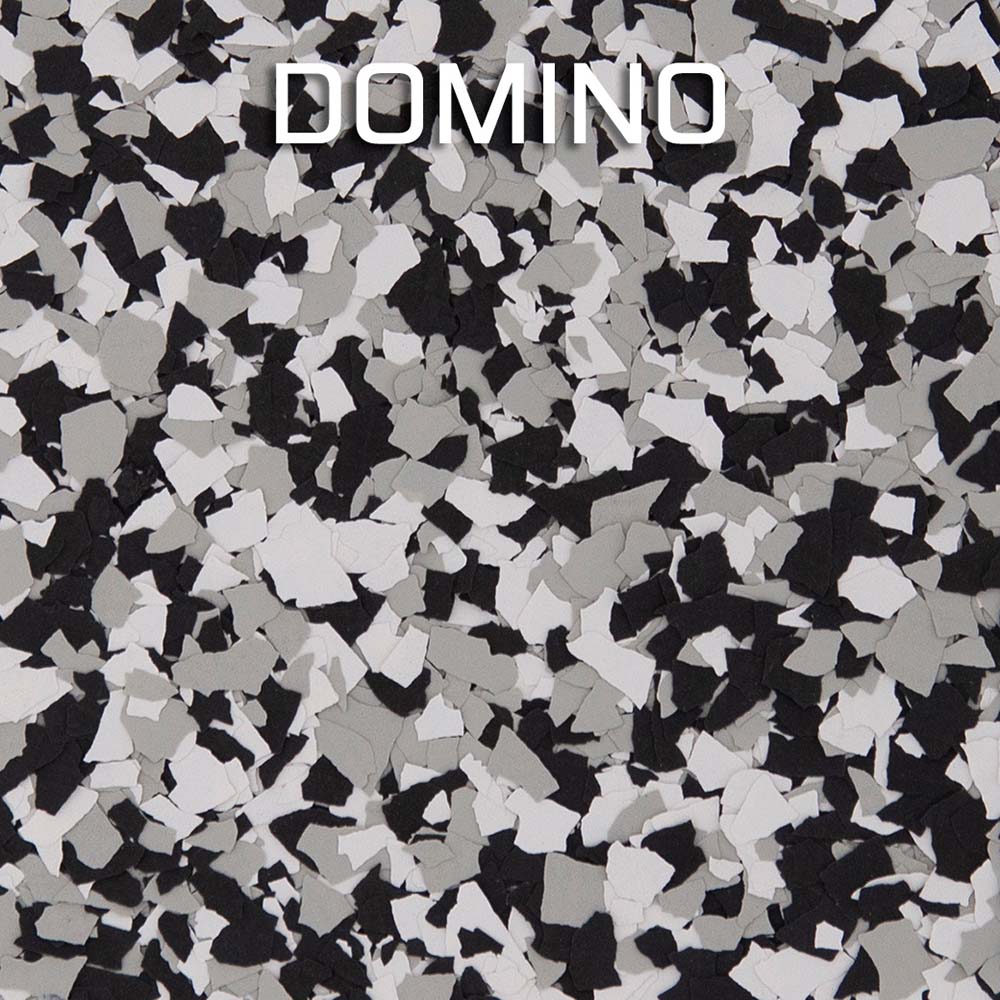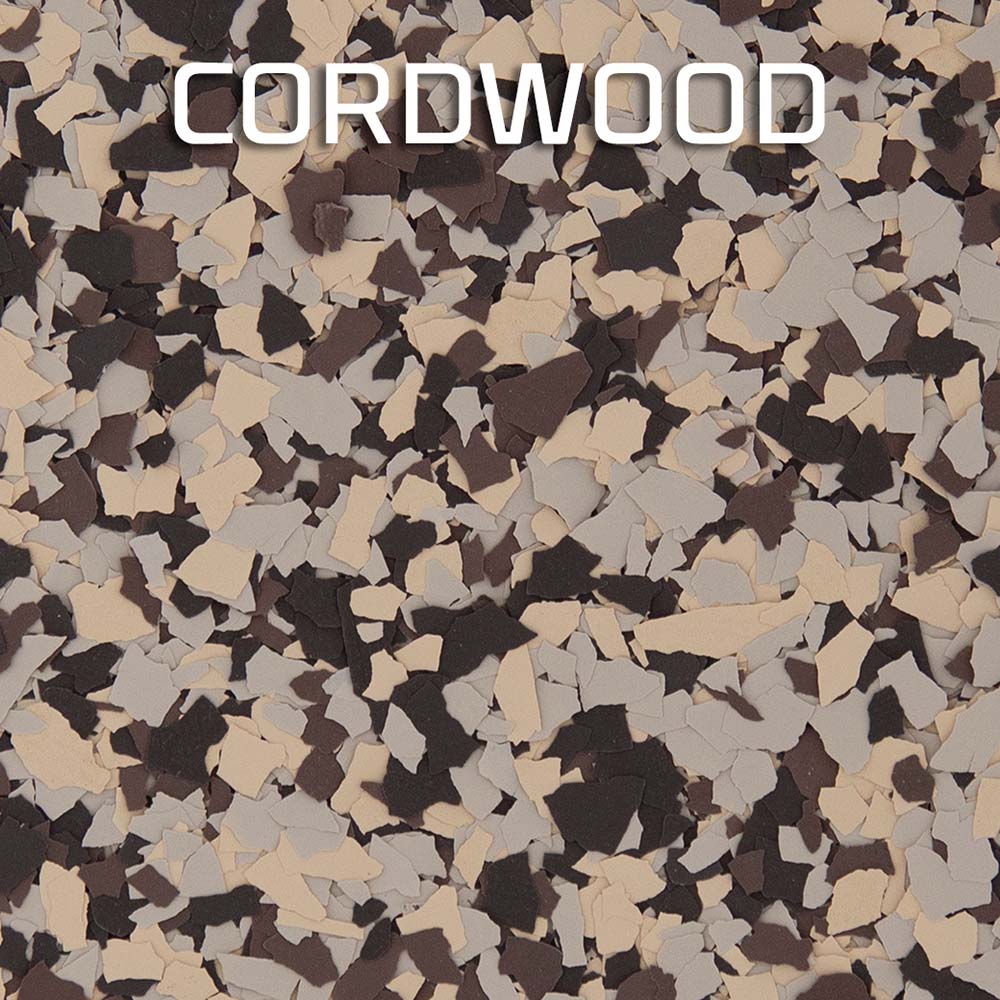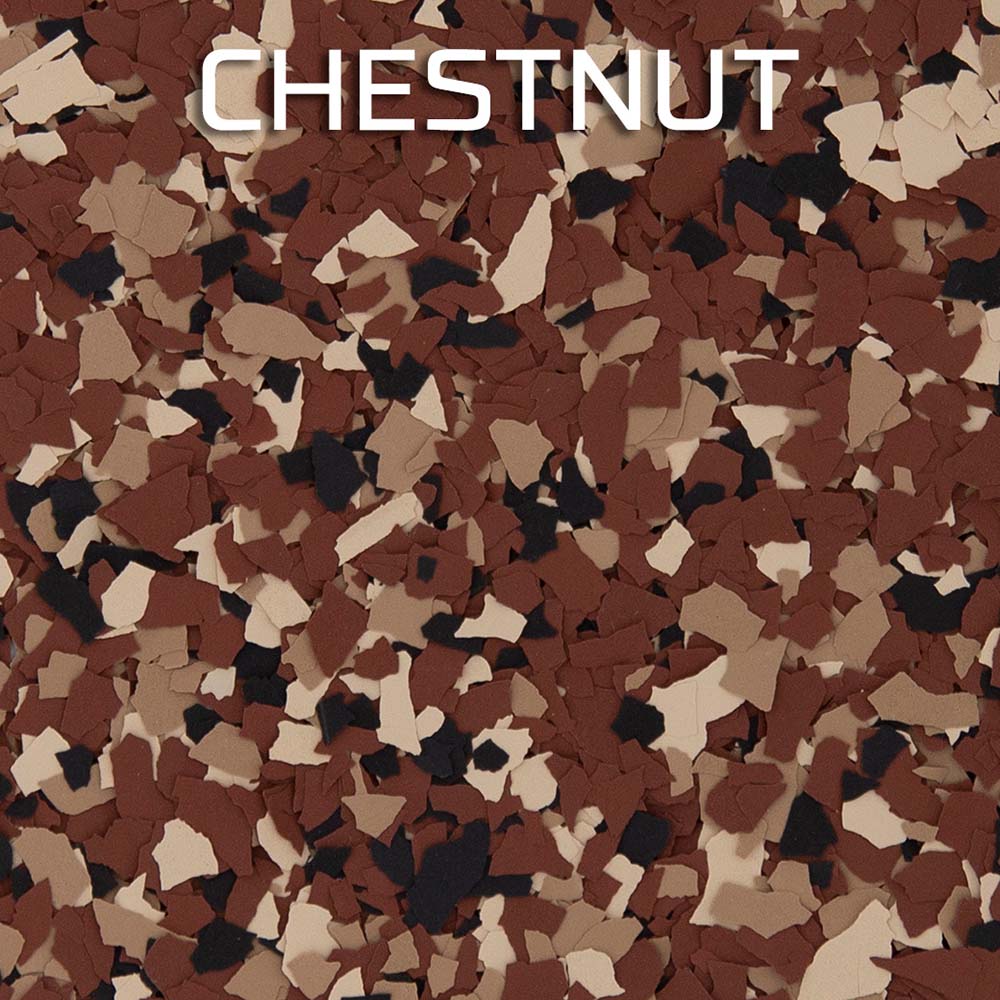 Want to See What Your Floor Could Like?
Take the next step to protect your home or business's investments. Reach out to one of our floor coating installation experts in Montana and Wyoming. We'll perform a free consultation so we can help you decide if our chip system is the right solution for you.
Contact us today to schedule your free consultation.