EXPERIENCE
THE YCC
DIFFERENCE.
PROUDLY VETERAN
OWNED & OPERATED
SERVICING
MONTANA
AND WYOMING.
Elevate Your Space In Montana With Our Concrete Floor Coatings.
Transform your concrete surfaces from old and worn to stylish and durable with our expertly designed polyurea concrete coating technology.
Veteran Owned & Operated
Industry-Leading Warranties
Dedicated & Experienced Team
Scientifically Engineered Products
We've Got You (& Your Floors) Covered.
At Yellowstone Concrete Coatings, we believe that every homeowner deserves the best. That's why our Montana concrete floor coating company employs the BEST people, provides the BEST service, and installs the BEST products available. We genuinely care for each of our customers and strive to create experiences that set us apart from the rest. Book your free consultation with us and get the highest quality service in the industry. With Yellowstone by your side, there is a difference.
---
3 Steps to Elevate Your Space: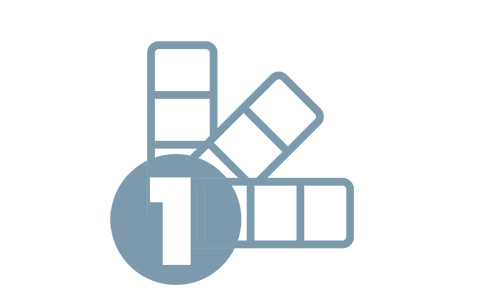 Design Your Dream Floor
Schedule your free consultation! One of our experienced Concrete Specialists will help you select, and customize, the best polyurea coating to meet your needs.
See the Transformation
The team at our Montana concrete floor sealing company will install your custom concrete coating in as little as ONE DAY.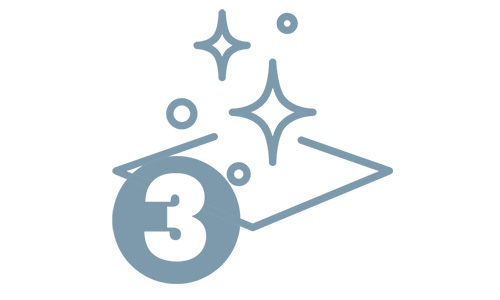 Experience the Difference
Show off your brand-new epoxy floor in Montana and put it to use. Drive on it, spill oil on it, even drop your tools on it – experience the long-lasting durability and protection of your coating.
Frequently Asked Questions
How much do concrete coatings cost?
This is a tricky question. To give you a genuine cost estimate, we need to know about many different factors. Things like square footage, customizations, and the amount of prep work we need to do all need to be considered to give an accurate estimate. You can read more about the costs of our concrete coatings here.
What kind of upkeep and maintenance does the concrete coating require?
Our coatings require very minimal maintenance, making them an excellent long-term investment. Unlike some cheaper alternatives, our coatings don't need to be reapplied every couple of years. Basically, all you'll ever need to do is give it a quick clean when it's dirty. That's just how durable they really are!
Are the coatings covered by a warranty?
Yes! Our coatings are engineered to last. We back them up with a 15-year warranty.
How long does the installation process take?
Installations can be done in as little as one day. You'll have full use of your new floors in 24 hours.
Can you coat outdoor spaces?
Absolutely! Our coatings are designed to work in both indoor and outdoor environments. Want to make your pool deck slip-resistant or have a work area you need extra protection for? Our Montana concrete floor sealing company has the perfect solution for any outdoor concrete.
No. One great feature of our concrete coatings is their slip-resistant surface texture. Not only do they look great and protect your space, but they also make it safer, too.
Will car leaks damage the concrete coating?
Never. Yellowstone Concrete Coatings stand up to the daily wear and tear of even the harshest environments. Leaks from your car or machinery won't lessen the durability of our coatings. Since our coatings are resistant to oil, salt, chemicals, impact, and liquids, they will look brand new for years to come.
Are these concrete coatings the same as epoxy?
Actually, they're better. Our Concrete Coatings are layered with innovatively engineered materials that are more durable than traditional epoxy floors. Call our Montana based team to learn more!
Can you coat damaged or previously coated concrete?
We sure can! A critical step in Yellowstone's expert installation method includes prepping and repairing your concrete's current condition. The process used by our concrete floor sealing company in Montana ensures that you get perfect, beautiful results with every installation.





No Comments Written
-





No Comments Written
-





No Comments Written
-