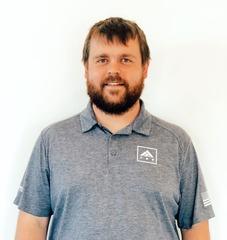 Meet Jake!
Jake joined the YSS family in May of 2020.  We are happy to have him on board!
What he enjoys most about working with us is the people.  
Jake came to Montana from Casselton, North Dakota.  He has one year of experience in the construction industry and has earned his OSHA-10 certification.
When Jake isn't helping to waterproof homes or stabilize foundations; he spends his time hunting, hiking, and snowmobiling.